Revolutionizing outreach, one empowered call at a time.
Elevate Your Outreach with Ultatel's Power Dialer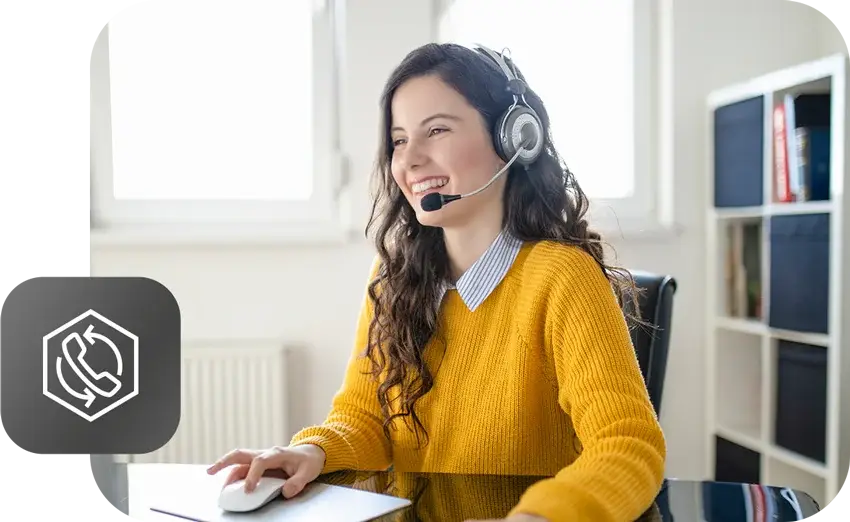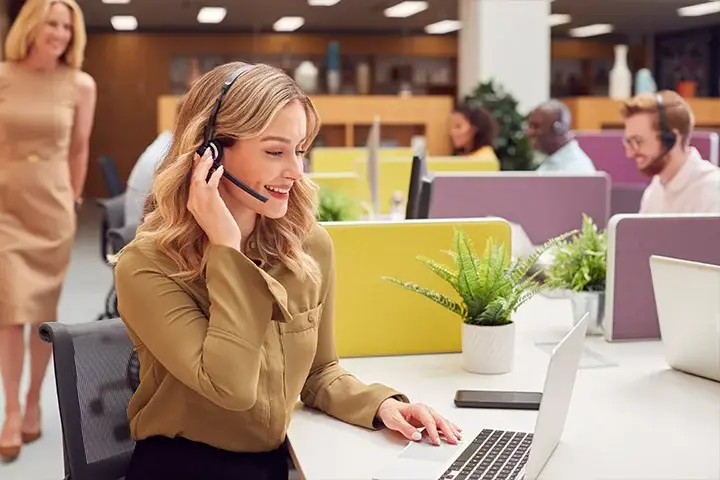 Introducing Ultatel's Power Dialer
A transformative solution designed to accelerate your outbound communication strategy. Move beyond conventional dialing methods and harness the true power of advanced dialing, ensuring you're always one step ahead, one call beyond.
Of all sizes who value the power of connection
Why choose Ultatel Power Dialer​?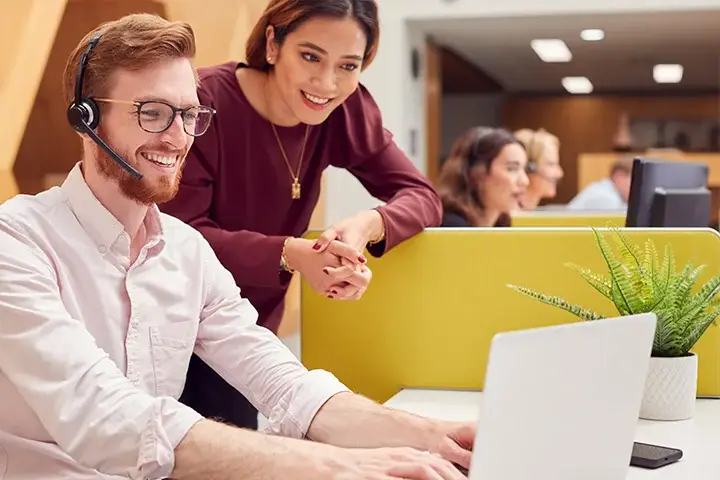 Connect effortlessly with CRMs and everyday business applications, ensuring a unified and efficient communication hub.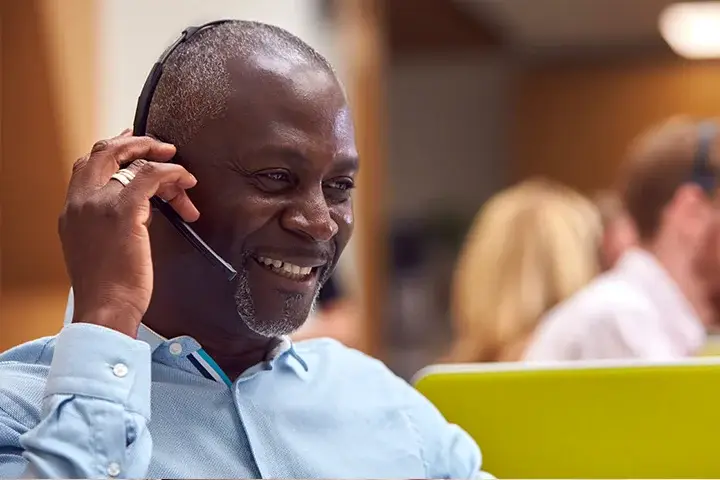 Stay in rhythm with your outreach strategy, optimizing the frequency and timing of your calls for maximum effectiveness.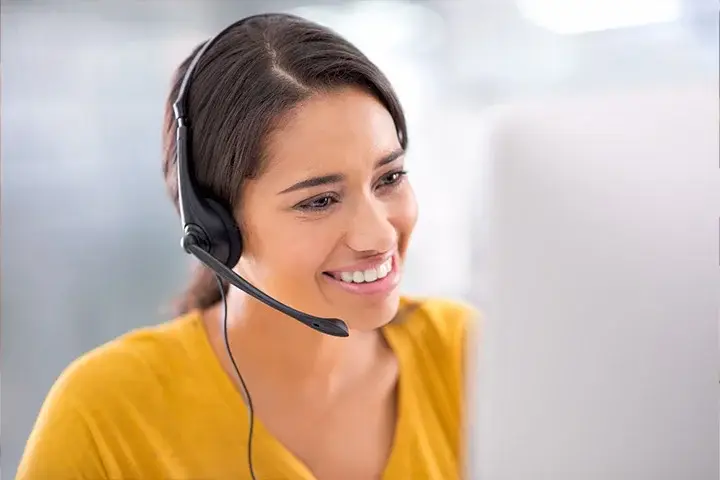 Dive deep into data-driven insights, evaluate your team's outreach performance and fine-tune strategies on the fly.
Unlock Limitless Connections with Power Dialer
Gone are the days of manual dialing and lost opportunities. With Ultatel's Power Dialer, every call becomes a bridge, a pathway to opportunity, connecting you directly to your prospects, clients, and beyond.
Award-Winning VoIP Platform
That Small and Big Companies Trust.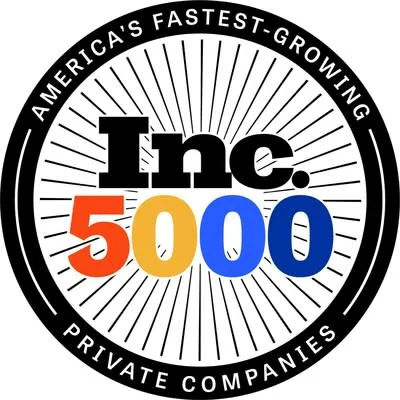 Ultatel is One of Fastest Growing Telecommunication Companies in America
Beyond Conventional, Beyond Boundaries with Ultatel
Step into the future of efficient and effective outreach. Embrace a world where every second counts, every call matters, and every connection pushes beyond limits.
What our customers are saying
Service is reliable, feature-rich, and affordable in comparison to other service providers.
Remember when phones were old and boring and made only calls? ULTATEL changed that. Now you can connect your phone with every single business analytics tool you use on your business.
Beforehand, I was dreading a phone system change, but my experience with Ultatel has been amazing! I wish we had changed to them sooner. The system works exactly as we had hoped. The admin software lets me manage things to the extent that I'd like. The tr
Experience the Power of Advanced Dialing with Ultatel
Revolutionize your communication strategy, harnessing precision, speed, and data-driven decisions. Ultatel's Power Dialer - Pioneering Boundless Connections.