Seamless Communication Made Simple
Ultatel's Cloud Phone System revolutionizes how Banks & Credit Unions operate by providing a singular platform to manage all conversations – voice, text, video, email, fax, or meetings.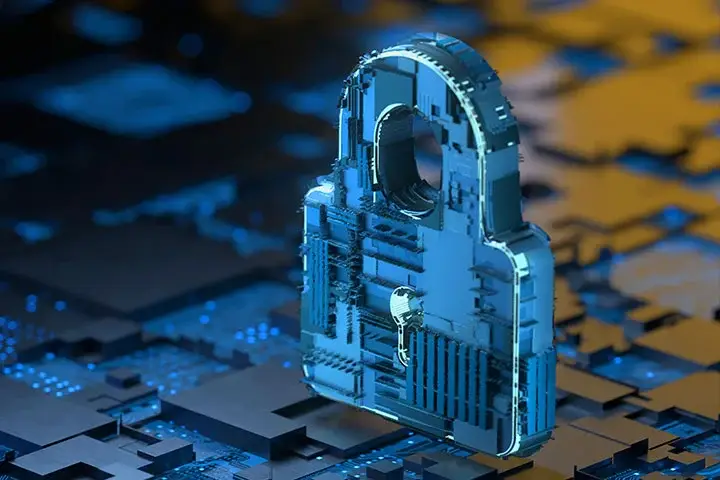 Connect Beyond Limits with Ultatel
Crafted specifically with Banks & Credit Unions in mind, our VoIP Cloud Phone System ensures you're always connected, always ahead. When it's about building trust, ensuring seamless operations, and driving growth, Ultatel is your partner in communication excellence.
Accessible on any device, our solution ensures smooth communication both within your team and with your valued customers
Elevate your banking communications with Ultatel's VoIP Cloud Phone System
Of all sizes who value the power of connection
Why Banking & Credit Unions choose Ultatel​?
Enhanced Customer Experience
Deliver instant, responsive service to clients, boosting satisfaction and loyalty."
Streamline processes by having all communication tools in one place.
In an industry where data security is paramount, our platform guarantees encrypted, safe, and compliant communication."
Unified Business Communication, Simplified
Unlock the future of communication with Ultatel's VoIP Cloud Phone System. Seamlessly integrating voice, text, video, email, fax, and meetings, our platform offers a holistic communication experience powered by features tailored to the dynamic needs of modern businesses.
Award-Winning VoIP Platform
That Small and Big Companies Trust.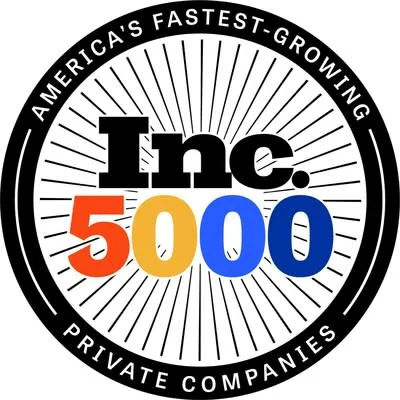 Ultatel is One of Fastest Growing Telecommunication Companies in America
Beyond Boundaries with Ultatel
Step into the future of efficient and effective outreach. Embrace a world where every second counts, every call matters, and every connection pushes beyond limits.
What our customers are saying
Great customer service! Their support team is really on it! Thanks.
Great system that comes with outstanding customer service
We absolutely love the reliability of the service and the responsiveness of the team!
Experience the Power of Advanced Dialing with Ultatel
Revolutionize your communication strategy, harnessing precision, speed, and data-driven decisions. Ultatel's Power Dialer - Pioneering Boundless Connections.
Activate the Power Dialer and Push Your Communication Beyond Known Limits Today!