We bridge the communication gap, ensuring your team and clientele stay connected and informed.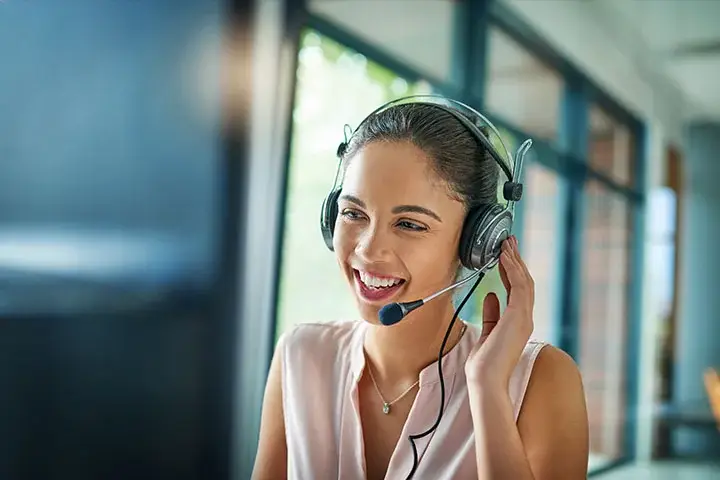 Streamlining Your Mortgage & Lending Communications
When it comes to mortgages and lending, time is everything. Fast and accurate communication is essential. Ultatel's VoIP Cloud Phone System is your supreme command center, unifying voice, text, video, email, fax, and meetings. No matter if you use a mobile, desktop, laptop, or tablet device, stay on top of your game with effortless interactions between your team and clients.
Step into the future of mortgage and lending communications with Ultatel's VoIP Cloud Phone System
Of all sizes who value the power of connection
Why Mortgage & Lending companies choose Ultatel​?
Faster Approvals & Decisions
With instant communication, facilitate quicker document reviews, approvals, and decision-making processes.
Unified Lending Operations
Merge all communication avenues into a single platform, ensuring loan officers, underwriters, and clients remain on the same page.
Data Security & Compliance
Mortgage details are sensitive. Our platform safeguards every conversation with top-notch encryption and compliance measures.
Unified Business Communication, Simplified
Unlock the future of communication with Ultatel's VoIP Cloud Phone System. Seamlessly integrating voice, text, video, email, fax, and meetings, our platform offers a holistic communication experience powered by features tailored to the dynamic needs of modern businesses.
Award-Winning VoIP Platform
That Small and Big Companies Trust.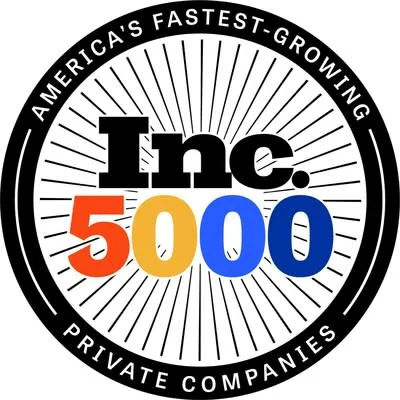 Ultatel is One of Fastest Growing Telecommunication Companies in America
What our customers are saying
The customer service has been superior, and the ease of use and convenience of this phone system has been great.
It's easy to use, and the value is better than a commercial network.
We absolutely love the reliability of the service and the responsiveness of the team!