Strengthening Your Connection
Ultatel's Cloud Phone System, you have an integrated solution that seamlessly brings together voice, text, video, email, fax, and meetings. Whether accessed via mobile, desktop, laptop, or tablet.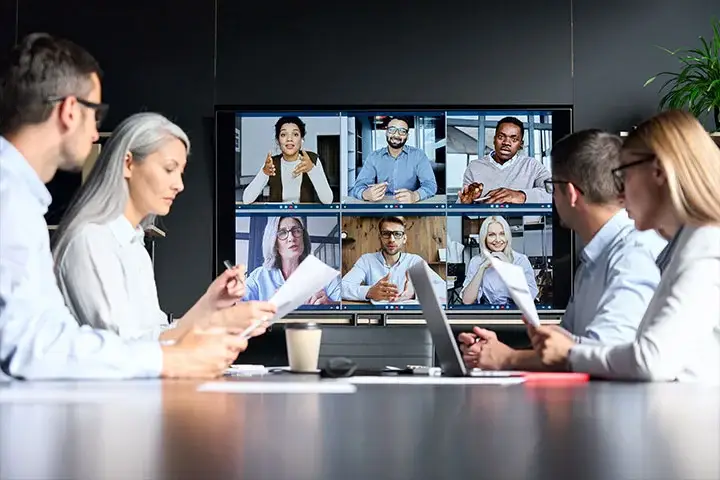 Connect Beyond Limits with Ultatel
Specially tailored for investment management firms we value connection, Ultatel's Cloud Phone System offers a competitive edge in a dynamic financial landscape. Facilitate discussions, share insights, and make informed decisions with unmatched ease.
Unlock the future of investment communications with Ultatel's VoIP Cloud Phone System
Of all sizes who value the power of connection
Why Investment Management companies choose Ultatel​?
Quick, reliable communication means real-time updates, enabling proactive investment decisions.
Enhanced Team Collaboration
Consolidate all channels into one platform, making information exchange between analysts, portfolio managers, and clients smoother.
Confidentiality & Compliance
Prioritize your clients' trust. Our platform ensures encrypted, secure, and compliant communication, preserving the confidentiality of investment data.
Unified Business Communication, Simplified
Unlock the future of communication with Ultatel's VoIP Cloud Phone System. Seamlessly integrating voice, text, video, email, fax, and meetings, our platform offers a holistic communication experience powered by features tailored to the dynamic needs of modern businesses.
Award-Winning VoIP Platform
That Small and Big Companies Trust.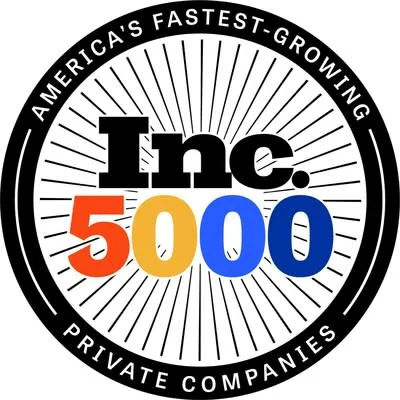 Ultatel is One of Fastest Growing Telecommunication Companies in America
What our customers are saying
The customer service has been superior, and the ease of use and convenience of this phone system has been great.
It's easy to use, and the value is better than a commercial network.
We absolutely love the reliability of the service and the responsiveness of the team!