In the dynamic world of dining, the success of a restaurant often lies in its ability to communicate effectively. At Ultatel, we understand this.
At Ultatel, we understand this. Our VoIP Cloud Phone System is crafted for the unique needs of restaurants
Ensuring that every conversation, order, and feedback is as crisp as your culinary creations.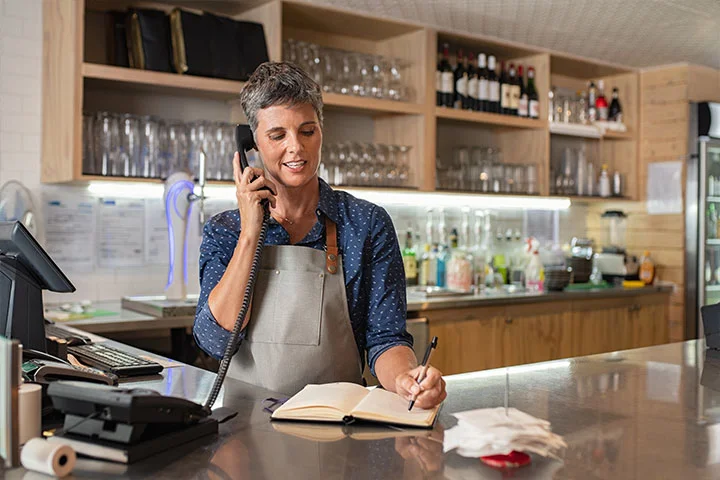 Clear communication is the spice that elevates dining experiences
Ultatel's VoIP Cloud Phone System is tailored for restaurants, ensuring that from kitchen to table, and from reservation to feedback, every message is served perfectly.
Of all sizes who value the power of connection
Why Restaurants choose Ultatel​?
Instant Reservations & Confirmations
Seamlessly handle reservations and send out confirmations through voice, text, or email. Never miss out on a booking or overbook again.
Engage and Entice Customers
Use video and multimedia features to flaunt your specials, upcoming events, or behind-the-scenes sneak peeks, building a deeper connection with your diners
Unified Kitchen & Floor Communication
Enhance collaboration between chefs and waitstaff, ensuring timely service, accurate orders, and happy customers every time.
Unified Business Communication, Simplified
Unlock the future of communication with Ultatel's VoIP Cloud Phone System. Seamlessly integrating voice, text, video, email, fax, and meetings, our platform offers a holistic communication experience powered by features tailored to the dynamic needs of modern businesses.
Award-Winning VoIP Platform
That Small and Big Companies Trust.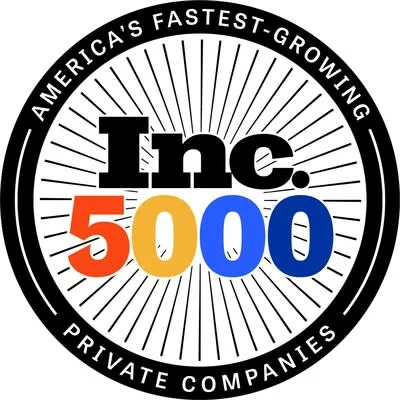 Ultatel is One of the Best America's Entrepreneurs
The fastest-growing telecommunications company in America by 2023.
What our customers are saying
"On the rare occasion that we have needed to utilize customer service, the response has always been fast, accurate & helpful."
The overall experience has been great! The customer service is second to none! They are responsive immediately to all of my concerns, and whenever there has been a glitch, they have corrected it immediately! The follow-through and follow-up are excellent
Flexibility. You can add and remove users and phone numbers as needed on the go. This makes working with them a breeze for small businesses like mine.