Improved costs for better ROI, outstanding customer support with humans, not robots!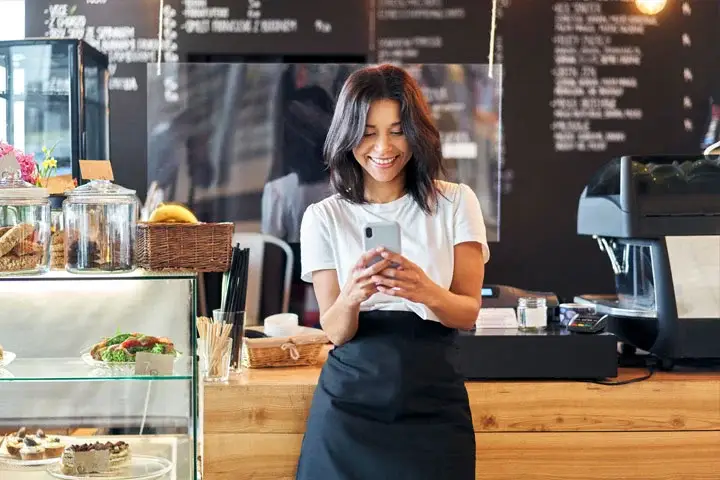 A complete phone system for small businesses
That makes calling, meeting, messaging, texting, and faxing easy so you can focus on other important things.
Of all sizes who value the power of connection
Why Small businesses choose Ultatel​?
No upfront expenditures and costly maintenance fees. Cut down your regular phone bills by 20% to 50% every month.
We customize your system the way you want. We also talk about the advantages of using our over 80 enterprise-grade features.
Our hassle-free system allows your team to work in the office, home, or even on the go.
As a cloud-based telecommunication solution, we provide your staff members with the means to maintain open communication lines for hassle-free collaboration.
Should disaster strike, you can depend on our 99.999% uptime and disaster-proofing. No need to stress over what might happen when the network falls over.
All users have access to their extension numbers using desktop phones, soft phones, and applications.
Award-Winning VoIP Platform
That Small and Big Companies Trust.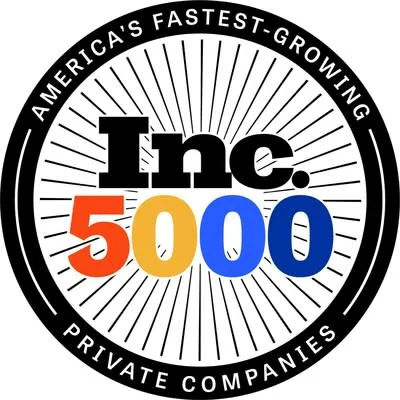 Ultatel is One of Fastest Growing Telecommunication Companies in America
What our customers are saying
Great system that comes with outstanding customer service
"On the rare occasion that we have needed to utilize customer service, the response has always been fast, accurate & helpful."
Service is reliable, feature-rich, and affordable in comparison to other service providers.