Enhanced Policyholder Engagement
Improved communication paves the way for deeper client relationships, helping agents to better understand client needs, recommend suitable policies, and address concerns swiftly.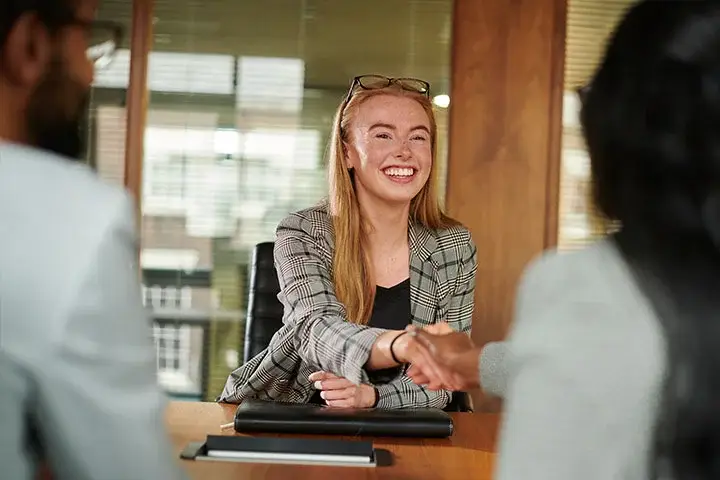 Connect Beyond Limits with Ultatel
Designed with features especially for insurance businesses, our VoIP Cloud Phone System positions you to excel in an ever-competitive landscape. Navigate client queries, internal discussions, and policy management with unmatched clarity and efficiency.
Of all sizes who value the power of connection
Why Insurance companies choose Ultatel​?
With faster, more reliable response capabilities, foster greater trust, ensuring clients feel valued and heard."
Combine all communication channels into one platform, streamlining operations and enhancing agent productivity.
Data Security & Compliance
In an industry where client confidentiality is paramount, our platform ensures encrypted and compliant communication, safeguarding client data.
Unified Business Communication, Simplified
Unlock the future of communication with Ultatel's VoIP Cloud Phone System. Seamlessly integrating voice, text, video, email, fax, and meetings, our platform offers a holistic communication experience powered by features tailored to the dynamic needs of modern businesses.
Award-Winning VoIP Platform
That Small and Big Companies Trust.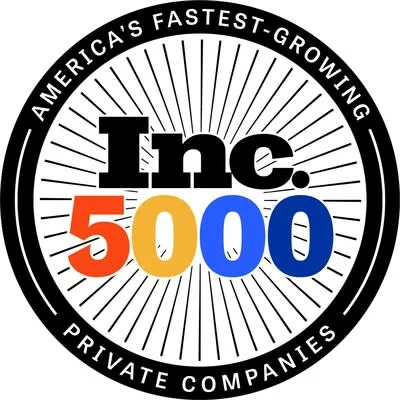 Ultatel is One of the Best America's Entrepreneurs
The fastest-growing telecommunications company in America by 2023.
What our customers are saying
Service is reliable, feature-rich, and affordable in comparison to other service providers.
"We have been very happy with ULTATEL services, the onboarding process was very well coordinated, and the transition of all the users to softphone services was very efficient. "
The most helpful and biggest upside of using ULTATEL is the reliability of their customer support. I tried other VoIP services before, and their customer support is usually a nightmare. On top of that, all ULTATEL features and UI are really simple and str