Connect with less interruptions
Ultatel's solution provides uninterrupted and seamless communication, maximizing efficiency and establishing patient trust.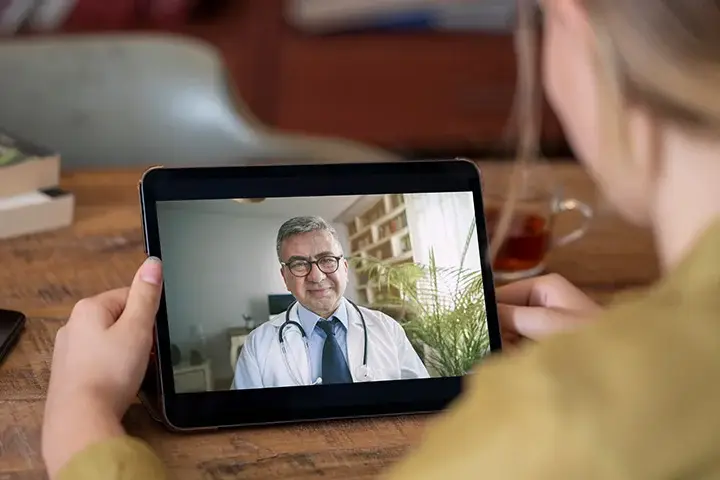 Great care begins with clear communiciation
In the intricate network of healthcare, where every second counts, communication must remain uninterrupted and crystal clear. Ultatel introduces its VoIP Cloud Phone System designed especially for physicians' offices, bridging gaps in communication, and ensuring no call or message goes unheard.
Elevate patient care and internal coordination. Choose Ultatel and connect beyond the conventional, without bounds
Of all sizes who value the power of connection
Why Physicians choose Ultatel​?
Integrated Patient Communications
Streamline patient interactions, from appointment reminders to post-consultation follow-ups, through a unified platform.
Be it inter-departmental discussions or emergency calls, our system ensures you're reachable anytime, anywhere – on mobile, desktop, laptop, or tablet.
With security as a cornerstone, our solution safeguards patient communications and data, adhering to industry standards.
Unified Business Communication, Simplified
Unlock the future of communication with Ultatel's VoIP Cloud Phone System. Seamlessly integrating voice, text, video, email, fax, and meetings, our platform offers a holistic communication experience powered by features tailored to the dynamic needs of modern businesses.
Award-Winning VoIP Platform
That Small and Big Companies Trust.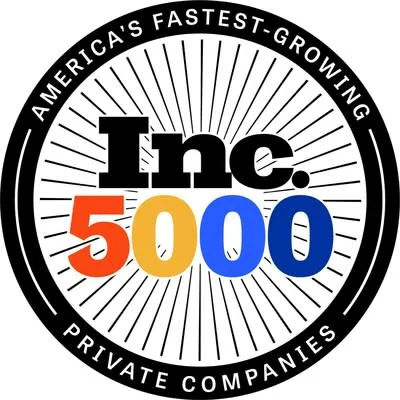 Ultatel is One of Fastest Growing Telecommunication Companies in America
What our customers are saying
Great customer service and willingness to help out in every way needed. We haven't had any issues with our phones, which always is a good thing! I recommend Ultatel!
The app and ease of emailing customer service for updates
Service is reliable, feature-rich, and affordable in comparison to other service providers.