Maintaining transparent and timely communication with supporters is paramount. Any lapse can erode trust and affect funding.
Our platform guarantees clear, immediate, and effective communication, fortifying relationships and nurturing trust.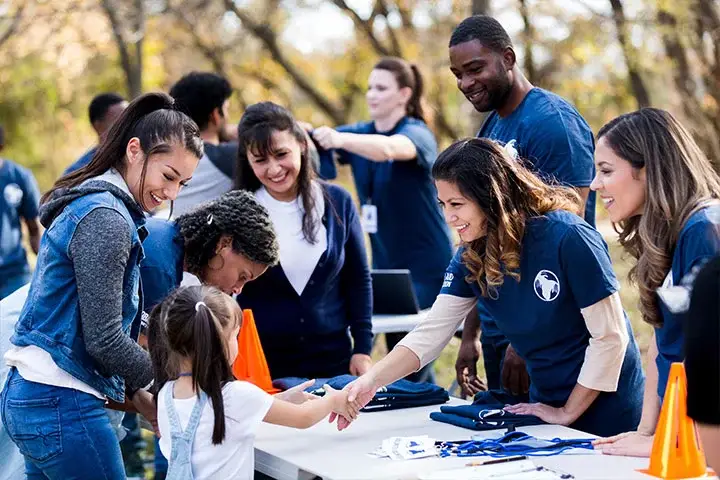 Empowering change-makers with communication that matters.
At Ultatel, we understand the unique challenges faced by nonprofit organizations. Our specially curated platform ensures your message is heard, loud and clear, every time.
Of all sizes who value the power of connection
Why Nonprofit organizations choose Ultatel​?
Maximized Donor Engagement
Seamless integration ensures you can connect with donors instantly, fostering trust and encouraging consistent support.
Unified Team Collaboration
Coordinate effortlessly between teams, volunteers, and stakeholders, making sure everyone's on the same page, driving your mission forward.
Cost-Effective Communication
Stay within your budgetary constraints while enjoying top-tier communication tools, ensuring your funds are directed towards making an impact.
Unified Business Communication, Simplified
Unlock the future of communication with Ultatel's VoIP Cloud Phone System. Seamlessly integrating voice, text, video, email, fax, and meetings, our platform offers a holistic communication experience powered by features tailored to the dynamic needs of modern businesses.
Award-Winning VoIP Platform
That Small and Big Companies Trust.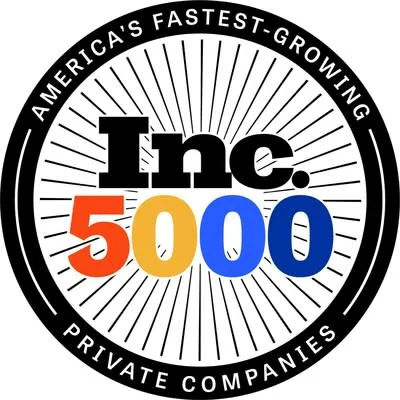 Ultatel is One of Fastest Growing Telecommunication Companies in America
What our customers are saying
Great system that comes with outstanding customer service
"On the rare occasion that we have needed to utilize customer service, the response has always been fast, accurate & helpful."
Service is reliable, feature-rich, and affordable in comparison to other service providers.