Miscommunication in manufacturing can lead to costly errors, delays, and inefficiencies.
With our system, ensure that product specifications, delivery timelines
And client requirements are clearly communicated and understood, leading to optimized operations and satisfied customers.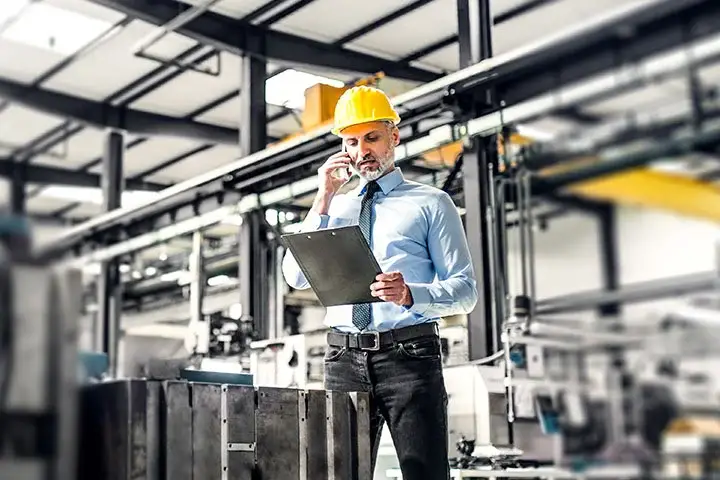 In the dynamic world of manufacturing, where precision meets pace, communication cannot be left to chance.
Ultatel's seamless communication platform ensures that from the assembly line to the distribution point, every conversation is orchestrated to perfection. Equip your manufacturing unit with a tool that speaks the language of efficiency, clarity, and adaptability.
Of all sizes who value the power of connection
Why Manufacturing choose Ultatel​?
Enhanced Supplier & Client Relation
Keep your suppliers and clients updated with regular communication, from order placements to delivery updates, ensuring transparency and trust.
Seamless Production Line Communication
Maintain uninterrupted dialogue between teams across various production stages, ensuring efficiency and minimizing downtime.
Global Reach with Local Presence
Whether coordinating with international suppliers or regional distributors, enjoy crisp, clear, and consistent communication irrespective of distance or device.
Unified Business Communication, Simplified
Unlock the future of communication with Ultatel's VoIP Cloud Phone System. Seamlessly integrating voice, text, video, email, fax, and meetings, our platform offers a holistic communication experience powered by features tailored to the dynamic needs of modern businesses.
Award-Winning VoIP Platform
That Small and Big Companies Trust.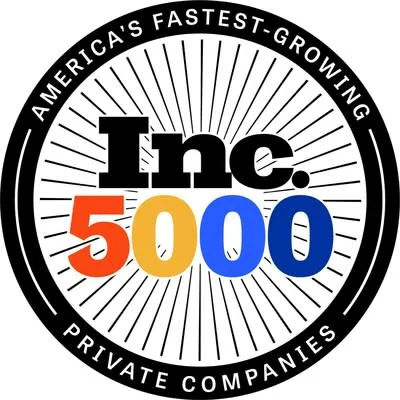 Ultatel is One of Fastest Growing Telecommunication Companies in America
What our customers are saying
Integrations with several features and software like Microsoft teams, CRMs, etc. It makes much easier to sift through hundreds of sales emails and make calls straight from our CRM system.
I love how easy it was to set up and use! The features are highly user-friendly; we have text, fax, voicemail, phone system, etc!! The customer service team is incredible; anytime we have an issue, they get back to us immediately!
Beforehand, I was dreading a phone system change, but my experience with Ultatel has been amazing! I wish we had changed to them sooner. The system works exactly as we had hoped. The admin software lets me manage things to the extent that I'd like. The tr