Your business, interconnected, and unstoppable.
Unify. Streamline. Amplify. With Ultatel Integrate.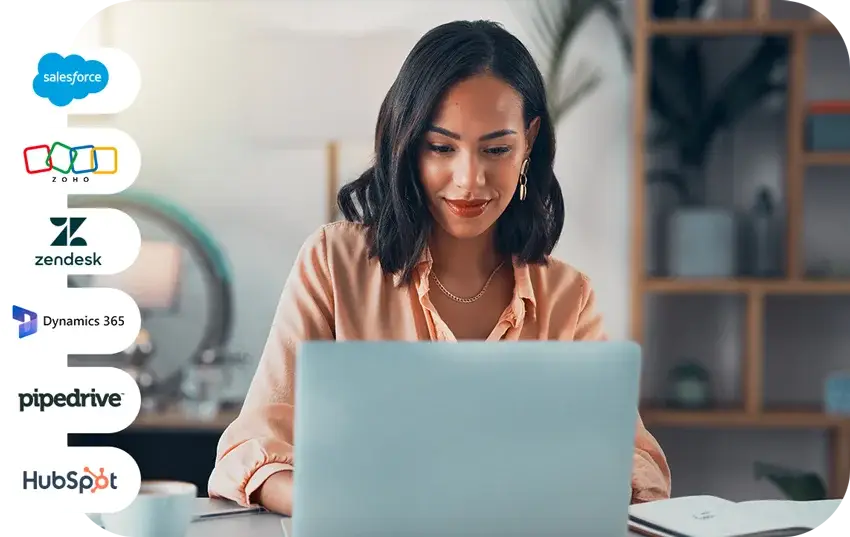 In the fast-paced world of business
Integrating your VoIP solutions with CRM and other business applications is no longer a luxury but a necessity. Ultatel Integrate is here to help you achieve seamless connectivity, making sure all your tools communicate effectively and drive your business towards success.
Of all sizes who value the power of connection
Why Choose Ultatel Integrate?
Eliminate repetitive tasks and manual data entry, freeing up time for what truly matters.
With integrated data, get a 360-degree view of your customer interactions and business processes.
No more toggling between apps. Access all your business insights from a singular interface.
With real-time sync, always have the latest data at your fingertips.
As your business grows, Ultatel Integrate grows with you, accommodating new tools and platforms.
Award-Winning VoIP Platform
That Small and Big Companies Trust.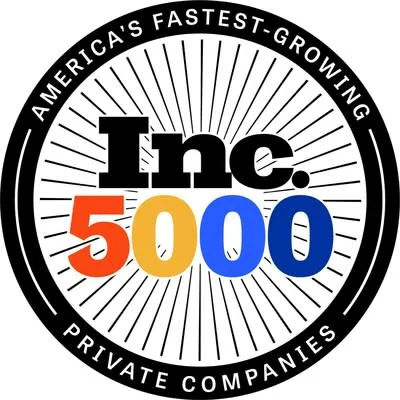 Ultatel is One of Fastest Growing Telecommunication Companies in America
What our customers are saying
Service is reliable, feature-rich, and affordable in comparison to other service providers.
Integration was easy. The customer service is excellent, and the products work well for our business.
Ease of use and integration. The staff was very helpful in the transition.
Connect Beyond Limits with Ultatel Integrate
Unshackle your business from the constraints of disjointed systems. Dive into a world where software synergy drives success, and every integration is a step towards unparalleled growth.