Many local governments may face the challenge of outdated communication infrastructure, leading to delayed responses and potential miscommunication.
With Ultatel, eliminate these inefficiencies and elevate your agency's reputation
For promptness, clarity, and proactive public engagement.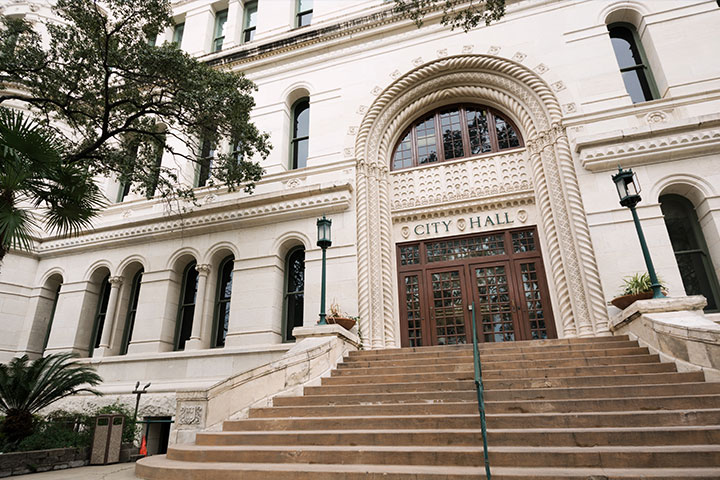 In the heart of every local government lies a mission to serve
Connect, and empower. Ultatel's tailored VoIP solution embodies this spirit, fortifying the lines of communication within communities and facilitating a seamless, integrated experience for both staff and citizens.
Of all sizes who value the power of connection
Why Local Governments choose Ultatel​?
Unified Municipal Operations
Bring all local departments under a single, integrated communication umbrella, streamlining operations and promoting inter-departmental collaboration.
Engaged & Informed Community
Ensure every citizen is heard, informed, and engaged. From public service announcements to town hall meetings, our platform makes every interaction count.
Cost-Effective & Scalable
Save on operational costs with a system that's easy to deploy and scales to fit the growing needs of your community, without the burdensome expenses.
Unified Business Communication, Simplified
Unlock the future of communication with Ultatel's VoIP Cloud Phone System. Seamlessly integrating voice, text, video, email, fax, and meetings, our platform offers a holistic communication experience powered by features tailored to the dynamic needs of modern businesses.
Award-Winning VoIP Platform
That Small and Big Companies Trust.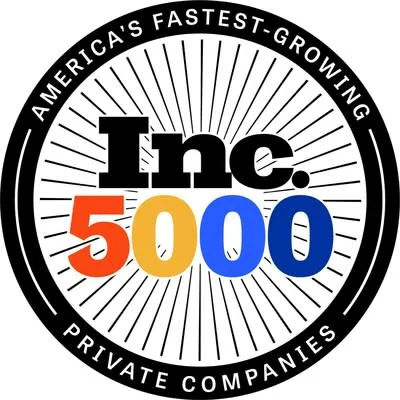 Ultatel is One of Fastest Growing Telecommunication Companies in America
What our customers are saying
'Great customer service and willingness to help out in every way needed. We haven't had any issues with our phones, which always is a good thing! I recommend Ultatel!
Amazing. Each business requirement has been met with acceptance and success. We can always count on Ultatel for our needs.
The most helpful and biggest upside of using ULTATEL is the reliability of their customer support. I tried other VoIP services before, and their customer support is usually a nightmare. On top of that, all ULTATEL features and UI are really simple and straightforward to use.