Gear up for the future, one call at a time.
Discover the Power of Seamless Communication with Ultatel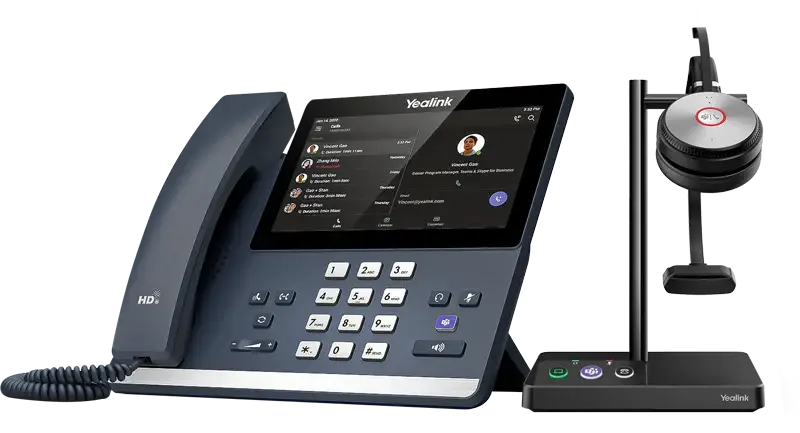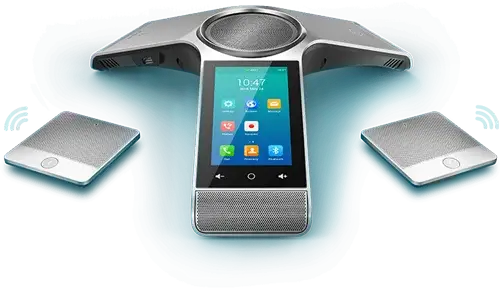 Explore Ultatel's variety of state-of-the-art VoIP hardware options.
Whether you're a small business or a large enterprise, our carefully selected range of phones, headsets, and routers ensures top-notch performance and unlimited connectivity.
Why Choose Ultatel's Hardware Solutions?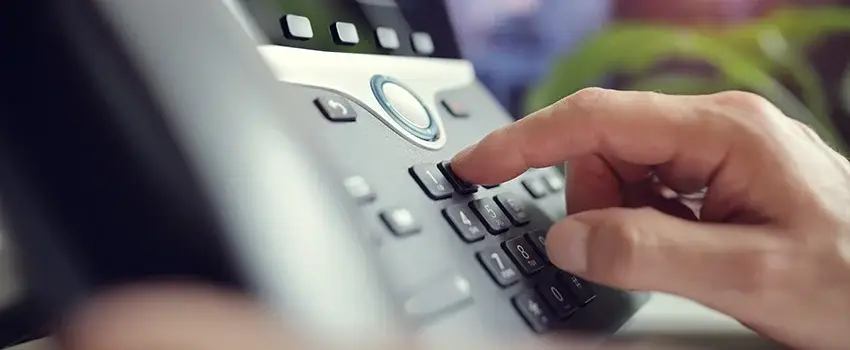 Partnering with industry giants like Jabra, Yealink, Polycom, Grandstream, and Cisco, we deliver only the best to our customers.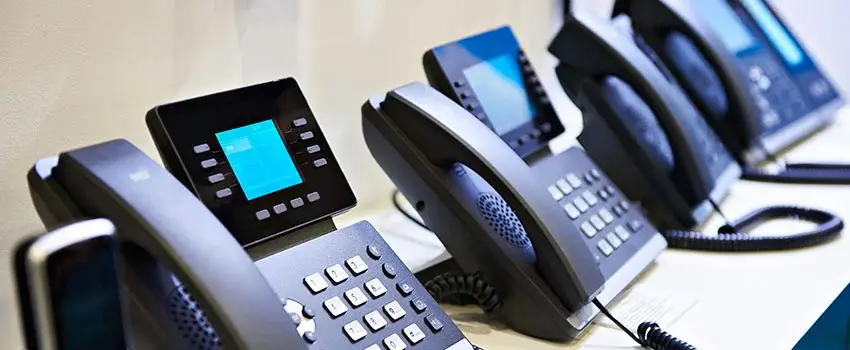 Affordable Pricing & Flexible Terms
Dive into some of the industry's best pricing structures. With both purchase and lease options available, you choose what's best for your business.
Diverse Offerings for Every Need
Drive collaborative meetings with crystal clear sound.
Unchain your communication; move freely and stay connected.
Classic, powerful, and built for relentless communication.
Manage high call volumes with ease and efficiency.
Ensure a stable, high-speed connection for uninterrupted communication.
Invest in Limitless Connections with Ultatel
Step into a world where communication is not bound by wires, distance, or quality constraints. It's a world where your voice echoes clearly, reaching out beyond horizons. Ultatel – The Bridge to Boundless Communication.