Connect beyond the ordinary, and elevate your telehealth practice with Ultatel.
In telehealth, effective communication is absolutely essential across various platforms. Any delays or misunderstandings can seriously hinder patient care. Our solution prioritizes synchronized communication, eliminating disruptions and enhancing the overall patient experience.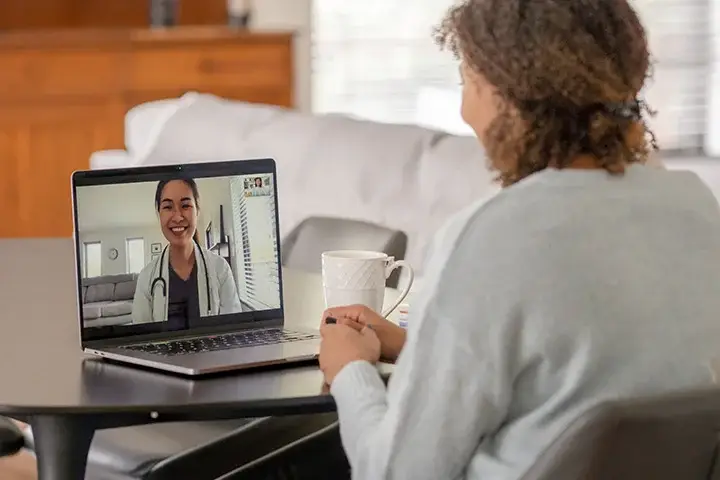 Expand Your Reach and Improve Your Abiltiy to Connect with Ultatel
Ultatel's VoIP Cloud Phone System is here to revolutionize the way telehealth practices communicate. We've crafted a holistic platform that consolidates voice, text, video, email, fax, and meetings, ensuring you can reach out and connect, irrespective of the device you're using – be it mobile, desktop, laptop, or tablet.
Of all sizes who value the power of connection
Why Telehealth choose Ultatel​?
One platform for all your communication needs, ensuring smooth internal staff interactions and impeccable patient care.
Whether in the clinic or on-the-go, access consistent communication tools to ensure patient consultations and staff interactions are never interrupted.
With patient data and communication at the forefront, our solution is built with the highest standards of security, safeguarding both practitioner and patient.
Unified Business Communication, Simplified
Unlock the future of communication with Ultatel's VoIP Cloud Phone System. Seamlessly integrating voice, text, video, email, fax, and meetings, our platform offers a holistic communication experience powered by features tailored to the dynamic needs of modern businesses.
Award-Winning VoIP Platform
That Small and Big Companies Trust.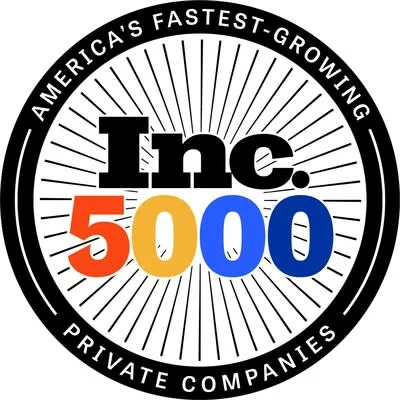 Ultatel is One of the Best America's Entrepreneurs
The fastest-growing telecommunications company in America by 2023.
What our customers are saying
Great customer service and willingness to help out in every way needed. We haven't had any issues with our phones, which always is a good thing! I recommend Ultatel!
The app and ease of emailing customer service for updates
Service is reliable, feature-rich, and affordable in comparison to other service providers.