Ultatel Direct inward dialing (DID) Service
Directing the future of communication, one personalized connection at a time
Unlock Precision and Personalization with Ultatel's DID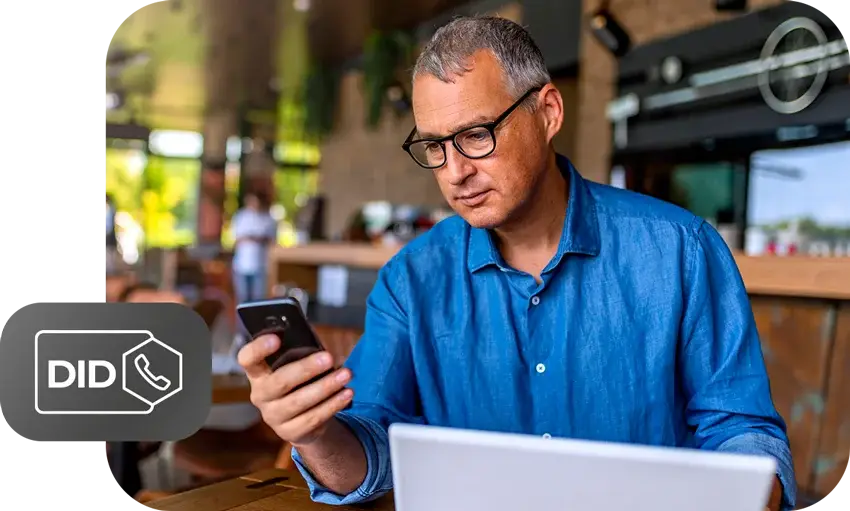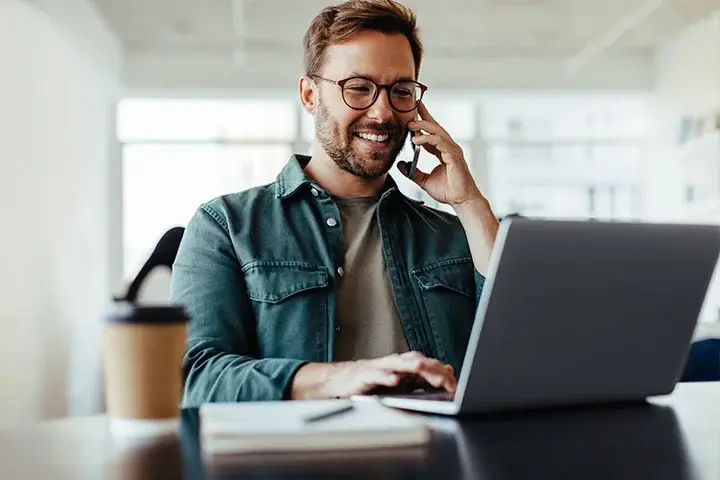 Navigate the future of efficient communication with Direct Inward Dialing by Ultatel.
Tailor each interaction, empower every department, and make every customer feel unique. With Ultatel's DID service, you're not just dialing a number; you're connecting directly to opportunities.
Of all sizes who value the power of connection
Why Ultatel's DID Service Stands Out?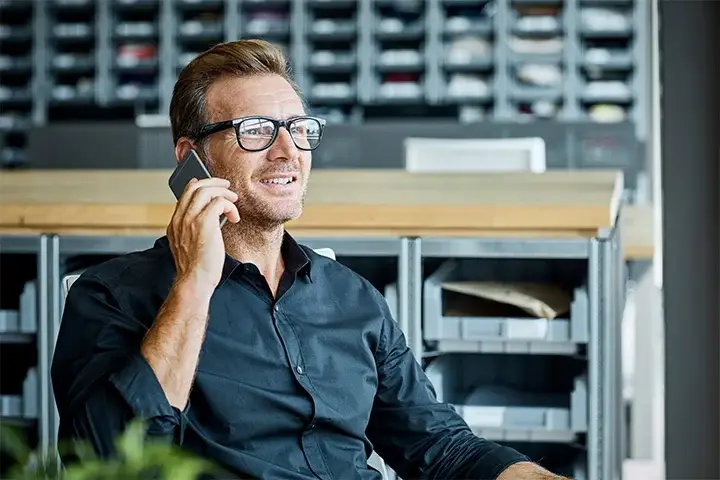 Assign specific numbers to employees or departments, ensuring clients reach their desired destination directly without any detours.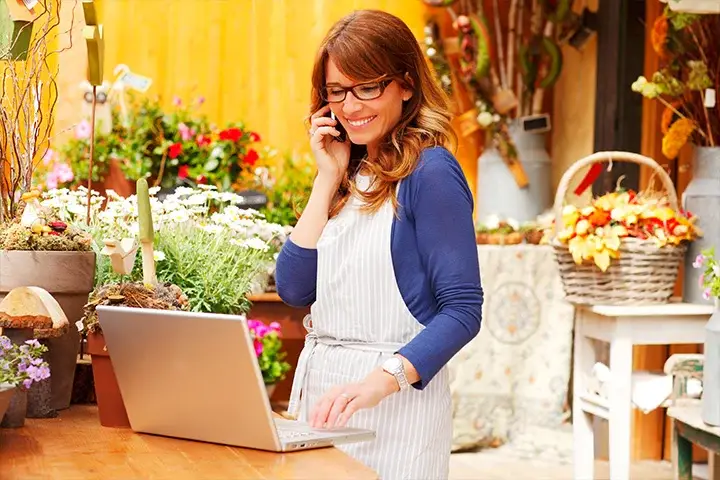 Boost your company image with a streamlined communication structure, showcasing a sophisticated and customer-centric approach.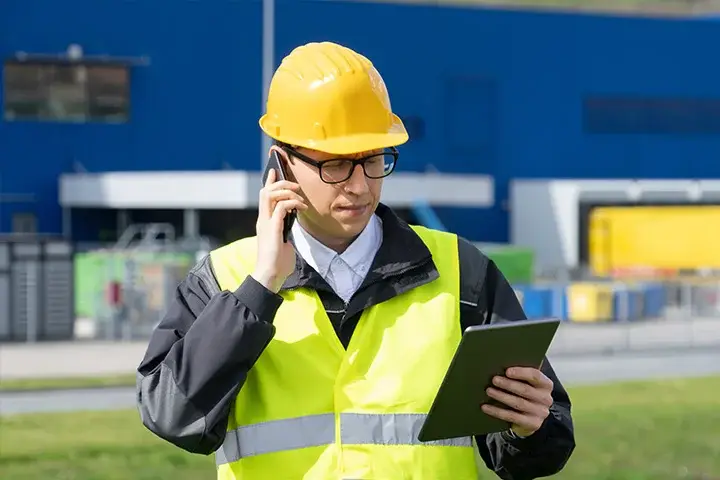 Whether you're a startup or a global enterprise, our DID services grow with you, ensuring you're always ready to connect beyond your current horizons.
Connect Beyond Conventional Limits
In a world where every call matters, Direct Inward Dialing by Ultatel ensures that none of your calls ever feel general or impersonal. Every interaction is a direct bridge, built to strengthen relationships and foster trust.
Award-Winning VoIP Platform
That Small and Big Companies Trust.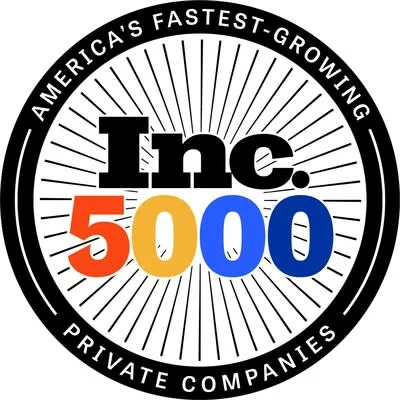 Ultatel is One of the Best America's Entrepreneurs
The fastest-growing telecommunications company in America by 2023.
Experience the Direct Difference with Ultatel's DID
Expand your communication horizons and let each call be a testament to your commitment to precision, efficiency, and customer satisfaction. Ultatel's DID - Directly Bridging Gaps, One Call at a Time.
What our customers are saying
Great system that comes with outstanding customer service
The entire experience was great; the transition was seamless. They have a great knowledgeable team.
Very practical and easy to use, it gives me all I need for my company and employees.
Discover the Power of Personalized Communication with Ultatel
Step into a realm where every call is a direct route to enhanced collaborations, clearer communications, and amplified business opportunities.