Unifies business communication by consolidating all conversations
Voice, text, video, email, fax, and meetings into just one platform accessible on any device, mobile, desktop, laptop, or tablet.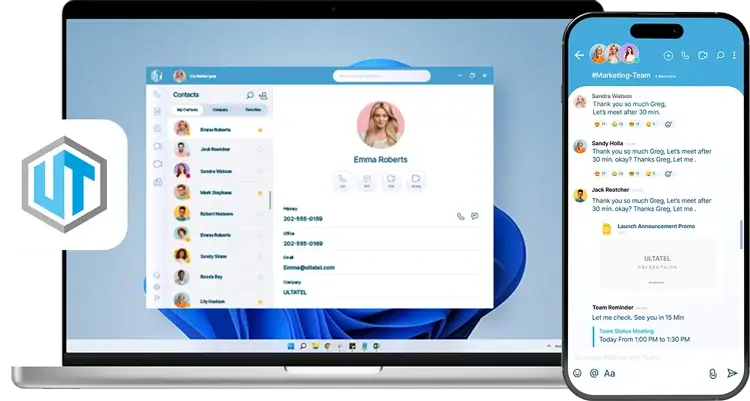 Of all sizes who value the power of connection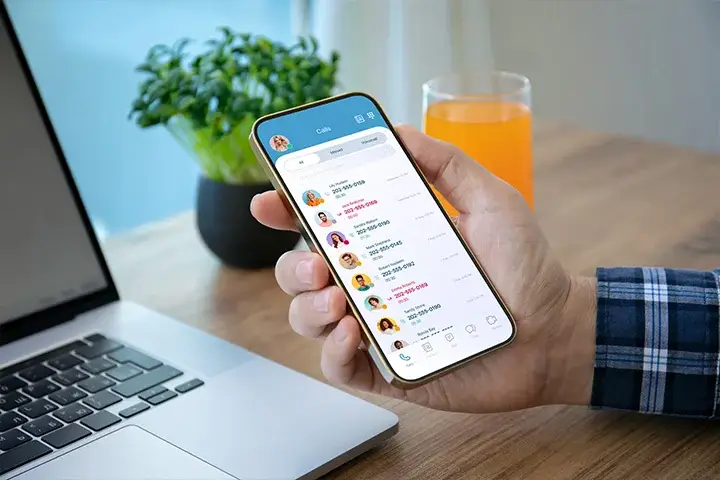 Flip between desktop and mobile seamlessly.
Answer and manage calls from anywhere. Share information, get answers, and collaborate instantly to get work done.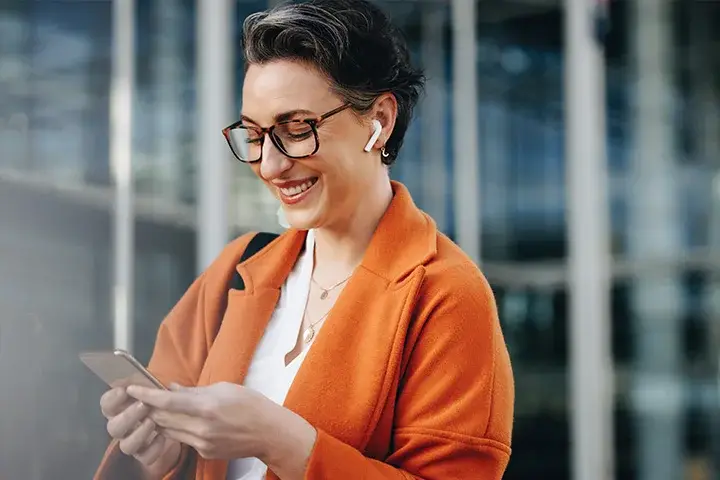 Turn your mobile device into your on-the-go office
Take calls, message contacts, conduct online video meetings, send and receive faxes, and more on desktop, smartphone, or tablet using your business phone number.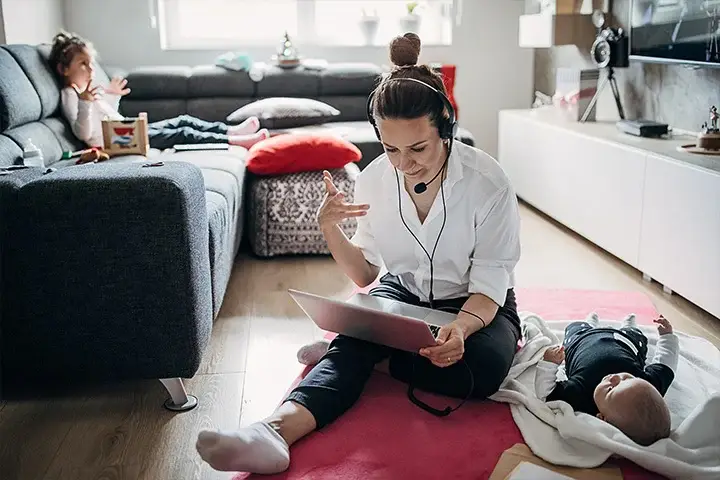 Whether you're on your mobile on-the-go, at your desktop during work hours, lounging with your tablet, or working remotely on your laptop, Ultatel Hub ensures you're always plugged in.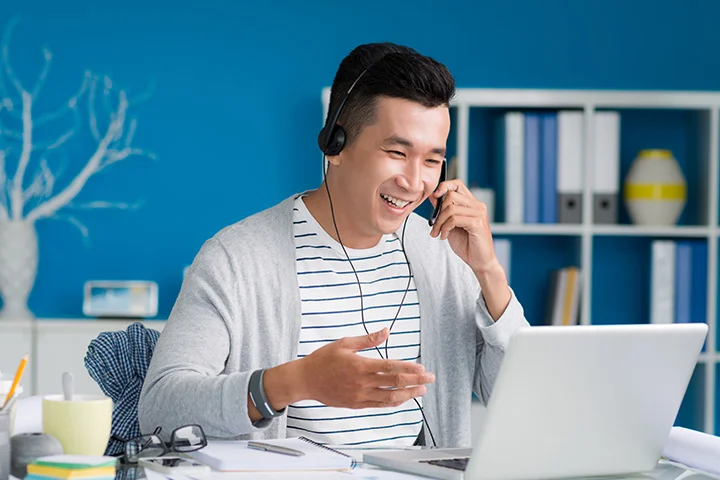 All your conversations, whether a crucial video conference or a simple text, are integrated seamlessly, making business communication a breeze.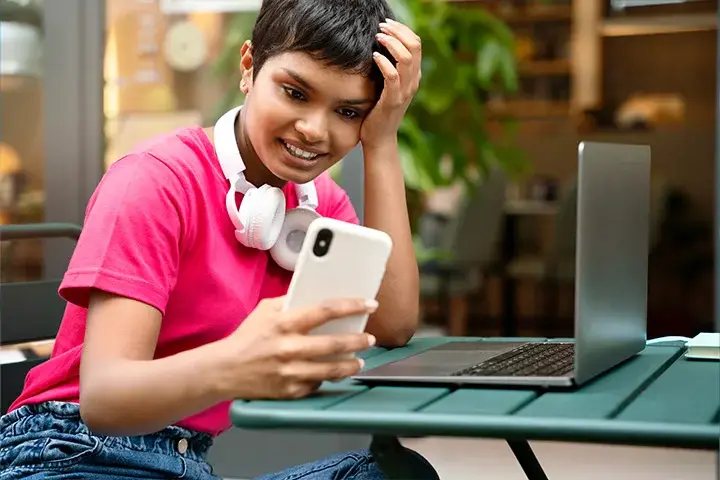 One Platform, Limitless Possibilities
Dive into the world of unified communication where there's no limit to what you can achieve. From sending faxes to joining meetings, do it all without ever leaving the Ultatel Hub.
Connect face-to-face across platforms and devices with ease
Built-in video meetings helps you leverage the power of human connection connecting you with coworkers and customers, with or without the app, anytime, anywhere.
Award-Winning VoIP Platform
That Small and Big Companies Trust.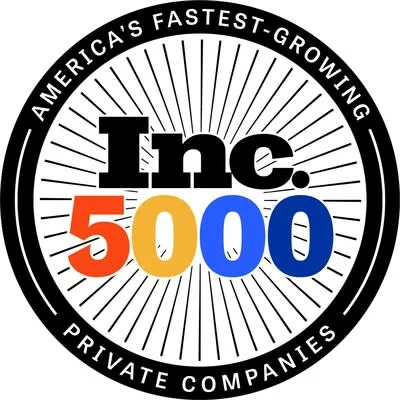 Ultatel is One of the Best America's Entrepreneurs
The fastest-growing telecommunications company in America by 2023.
Experience Limitless Communication with the Ultatel Hub app
Join the revolution. Step into a realm where conversations flow effortlessly, breaking barriers and creating opportunities. Ultatel Hub - Where Every Conversation Matters.
What our customers are saying
Great system that comes with outstanding customer service
The entire experience was great; the transition was seamless. They have a great knowledgeable team.
Very practical and easy to use, it gives me all I need for my company and employees.
Embrace the Future with Ultatel Hub
Transition into an era where your devices don't define your communication capabilities. Wherever you are, whatever device you're using, Ultatel Hub ensures you're always in the loop, making genuine connections that drive success.