Drive more business with Ultatel's cloud phone system
Ultatel's communication platform enhances transparency, reduces waiting times, so your customers feel valued and informed throughout their car ownership journey.
In the fast-paced world of automotive services, effective communication isn't just a luxury
It's the engine that drives success. Ultatel's VoIP Cloud Phone System is tailored for repair shops and car dealerships, ensuring every conversation from inquiries to aftersales is smooth, swift, and seamless.
Of all sizes who value the power of connection
Why Automotive dealerships choose Ultatel​?
Instant Updates & Notifications
Keep your customers informed. Whether it's a car diagnostic update, repair status, or a new vehicle's availability, communicate it efficiently through voice, text, or email.
Unified Team Collaboration
From the service bay to the showroom floor, ensure your team is in sync. Discuss car specifications, repair issues, and inventory status in real-time.
Virtual Showroom Experience
Offer potential buyers a virtual tour of cars through integrated video calls. Boost sales by catering to out-of-town customers or those preferring a remote buying experience.
Unified Business Communication, Simplified
Unlock the future of communication with Ultatel's VoIP Cloud Phone System. Seamlessly integrating voice, text, video, email, fax, and meetings, our platform offers a holistic communication experience powered by features tailored to the dynamic needs of modern businesses.
Award-Winning VoIP Platform
That Small and Big Companies Trust.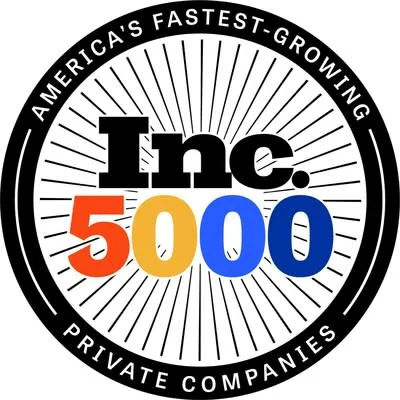 Ultatel is One of Fastest Growing Telecommunication Companies in America
What our customers are saying
"On the rare occasion that we have needed to utilize customer service, the response has always been fast, accurate & helpful."
The overall experience has been great! The customer service is second to none! They are responsive immediately to all of my concerns, and whenever there has been a glitch, they have corrected it immediately! The follow-through and follow-up are excellent
Flexibility. You can add and remove users and phone numbers as needed on the go. This makes working with them a breeze for small businesses like mine.