Delivering care requires impeccable coordination.
Ultatel's Cloud Phone Systems drives synchronized communication, eliminating disruptions helping you enhance the experience your patients receive.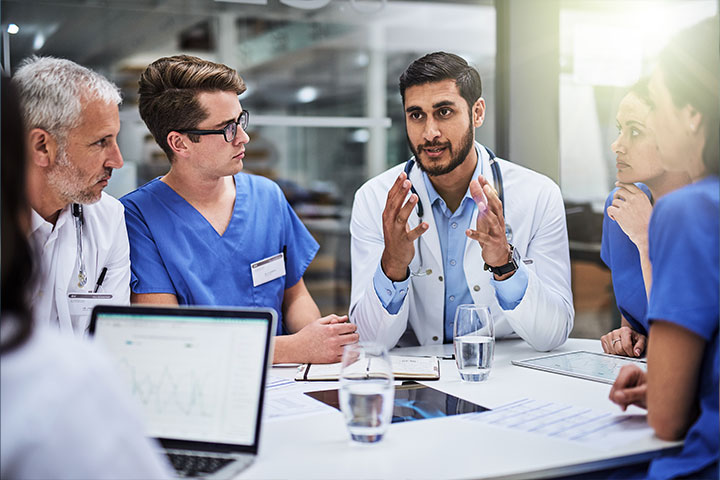 Navigating the maze of healthcare demands impeccable coordination.
At the heart of every successful care team is communication that's fast, reliable, and comprehensive. Ultatel's VoIP Cloud Phone System is meticulously tailored for Care Teams, enabling them to engage more holistically, act more promptly, and serve more compassionately.
Beyond Boundaries with Ultatel
Elevate the essence of care. Choose Ultatel and unlock limitless possibilities in team communication and patient engagement
Of all sizes who value the power of connection
Why Care teams choose Ultatel​?
Merge every channel of communication – voice, text, video, and more – to ensure no update gets lost and every team member is on the same page.
Reachability Beyond Boundaries
Whether you're at the nursing station, in the field, or in transit, our solution ensures you're always in touch, on any device.
Security you can count on
Understanding the delicate nature of patient data, our platform offers robust security features, assuring you peace of mind and compliance.
Unified Business Communication, Simplified
Unlock the future of communication with Ultatel's VoIP Cloud Phone System. Seamlessly integrating voice, text, video, email, fax, and meetings, our platform offers a holistic communication experience powered by features tailored to the dynamic needs of modern businesses.
Award-Winning VoIP Platform
That Small and Big Companies Trust.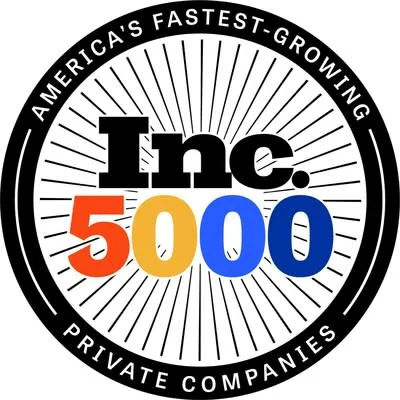 Ultatel is One of Fastest Growing Telecommunication Companies in America
What our customers are saying
Great customer service and willingness to help out in every way needed. We haven't had any issues with our phones, which always is a good thing! I recommend Ultatel!
The app and ease of emailing customer service for updates
Service is reliable, feature-rich, and affordable in comparison to other service providers.