In a sector where time is of the essence and clarity is key, miscommunication can lead to costly delays or missed opportunities
Our solution bridges the communication gap, ensuring clients are kept in the loop, and teams can swiftly address changes or concerns.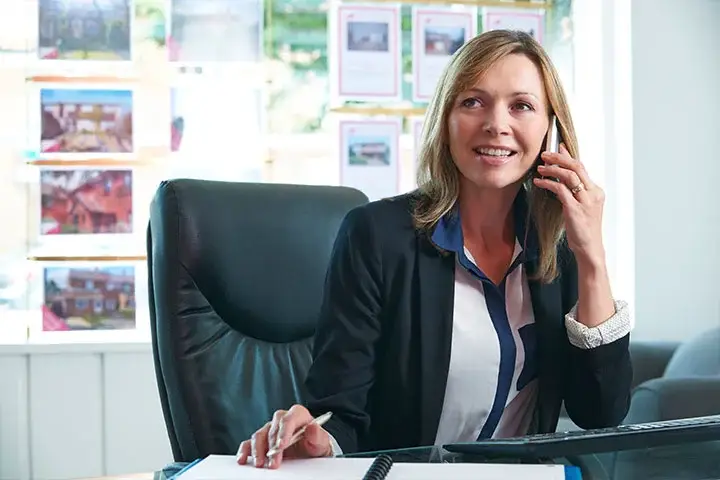 In the construction and real estate industry, effective communication builds success.
Ultatel's state-of-the-art communication platform seamlessly integrates all conversations, from discussing blueprints up to finalizing property deals, in one robust tool. Our system meticulously captures every detail and word, ensuring smooth communication throughout the entire process, from laying the foundation stone to handing over the keys to a new homeowner.
Of all sizes who value the power of connection
Why Construction & Real Estate choose Ultatel​?
Real-Time Project Updates
Stay informed on project progress, inventory deliveries, or property availabilities with instant communication tools, ensuring you're always ahead of the curve.
Virtual Property Tours & Consultations
Offer potential buyers a comprehensive view of properties or construction updates via immersive video consultations, amplifying the sales experience.
Ensure architects, contractors, agents, and back-office staff are on the same wavelength, fostering a synchronized workflow.
Unified Business Communication, Simplified
Unlock the future of communication with Ultatel's VoIP Cloud Phone System. Seamlessly integrating voice, text, video, email, fax, and meetings, our platform offers a holistic communication experience powered by features tailored to the dynamic needs of modern businesses.
Award-Winning VoIP Platform
That Small and Big Companies Trust.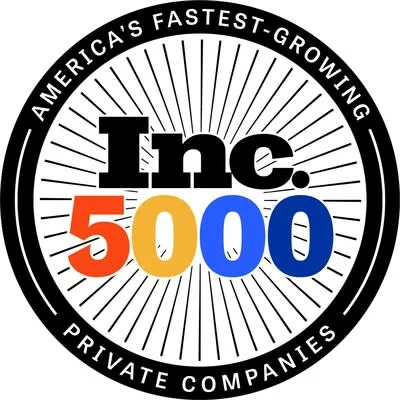 Ultatel is One of the Best America's Entrepreneurs
The fastest-growing telecommunications company in America by 2023.
What our customers are saying
"On the rare occasion that we have needed to utilize customer service, the response has always been fast, accurate & helpful."
The overall experience has been great! The customer service is second to none! They are responsive immediately to all of my concerns, and whenever there has been a glitch, they have corrected it immediately! The follow-through and follow-up are excellent
Flexibility. You can add and remove users and phone numbers as needed on the go. This makes working with them a breeze for small businesses like mine.