Ultatel Cloud Contact Center
Your communication reimagined, your business redefined.
Engage, Empower, and Elevate Beyond Limits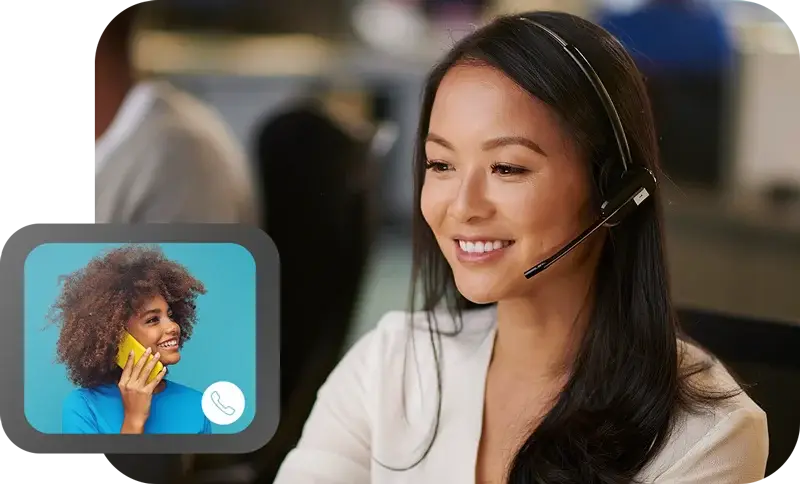 Of all sizes who value the power of connection
Why Choose Ultatel Cloud Contact Center?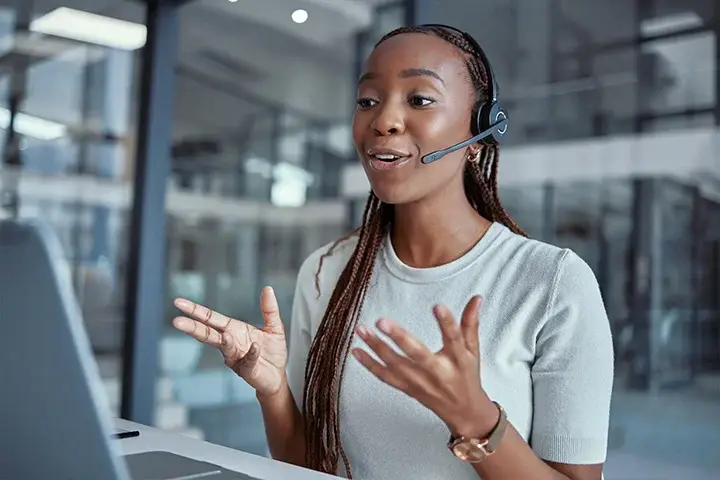 Dive deep into customer-centric communications. With Ultatel, every conversation becomes an opportunity to connect and make an impact.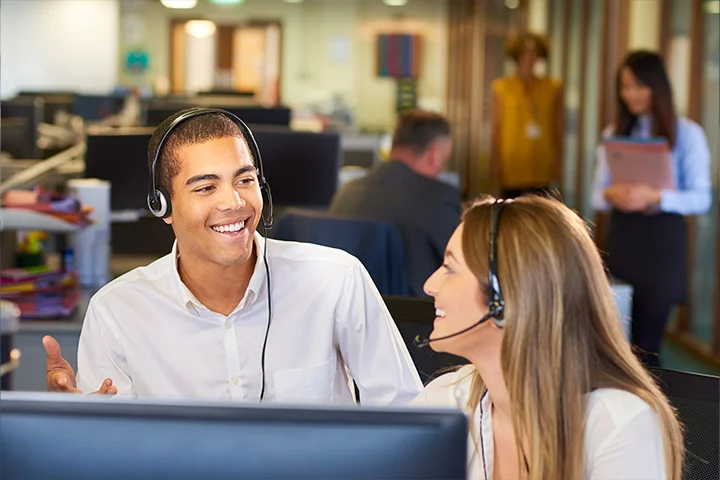 Break down silos. Our platform ensures that your contact center professionals are always in sync with the entire organization, driving collaboration like never before.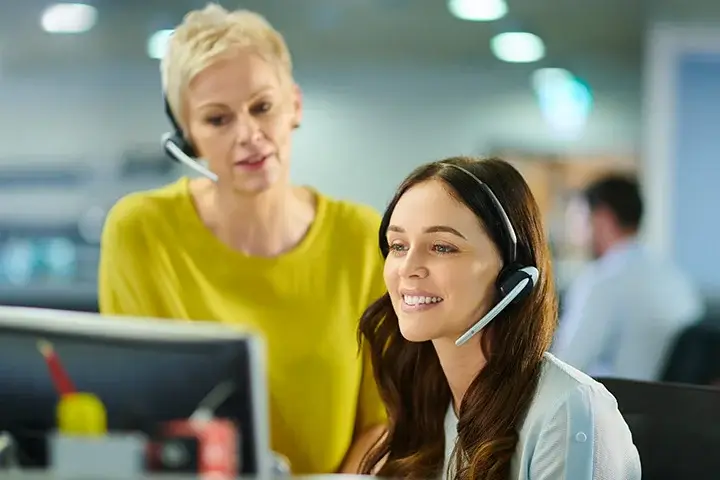 A user-friendly interface and state-of-the-art tools guarantee optimal performance for your contact and call center teams, resulting in exceptional outcomes.
Crafted for the Demands of Modern Businesses with the Features You Need
From startups to global conglomerates, Ultatel Cloud Contact Center is engineered to handle substantial call volumes, ensuring every interaction is smooth.
Seamlessly connect with the business systems and CRMs you rely on daily. Data-driven decisions have never been this effortless.
Microsoft Teams Certified
Elevate your communications further. As a certified Microsoft Teams Contact Center solution, Ultatel brings together the best of both worlds, ensuring robust, real-time collaboration.
Award-Winning VoIP Platform
That Small and Big Companies Trust.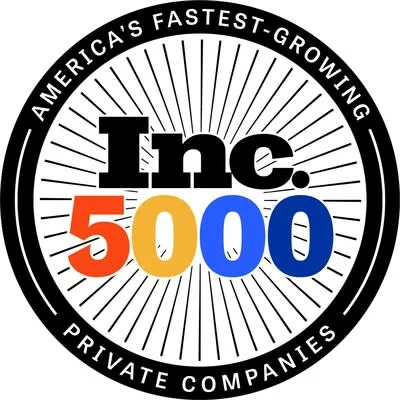 Ultatel is One of the Best America's Entrepreneurs
The fastest-growing telecommunications company in America by 2023.
Beyond the Clouds, Beyond Limits
Harness the power and flexibility of the cloud, coupled with the reliability of Ultatel. Experience unmatched accessibility, top-tier security, and an operational edge that positions you ahead of the curve.
What our customers are saying
Integrations with several features and software like Microsoft teams, CRMs, etc. It makes much easier to sift through hundreds of sales emails and make calls straight from our CRM system.
Call quality while using ULTATEL's app is perfect. Much better than the previous company we were using. Their customer support is very helpful too!
Amazing. Each business requirement has been met with acceptance and success. We can always count on Ultatel for our needs.
Embrace the Future with Ultatel
Join us in redefining the frontiers of business communication. With Ultatel, you're not just communicating; you're connecting beyond the conceivable.