Connect in style with Ultatel
Ultatel's Cloud Phone Systems helps beaty shops keep their clientele looking and feeling good by enabling unified crystal-clear communication over voice, text and video.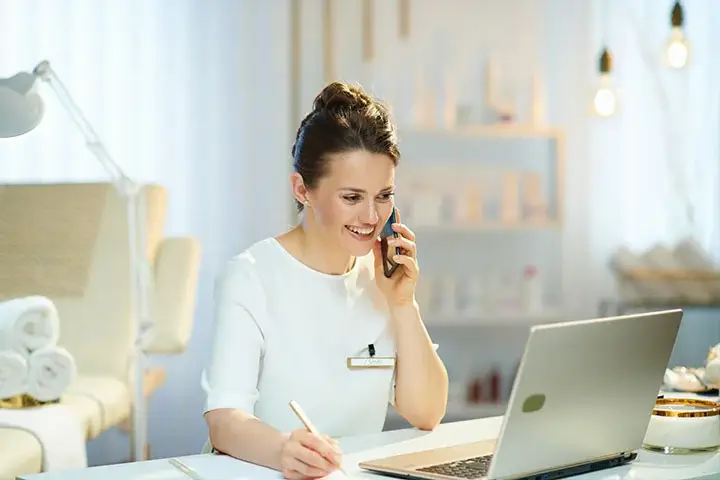 Ultatel offers a solution for beauty shops to improve communication
ِAnd meet client expectations. Our system provides clarity in consultations, preferences, and feedback, ensuring top-quality service for clients
Connect beyond the ordinary, and elevate your telehealth practice with Ultatel
Of all sizes who value the power of connection
Why Beauty Shops choose Ultatel​?
Unified Bookings & Confirmations
Streamline appointment bookings, reminders, and confirmations via voice, text, or email ensuring no client is ever left in the lurch.
Anywhere Access for Teams
Whether your stylists are on a break, at a training session, or at a different station, they're always in touch, ensuring seamless team coordination.
Engaging Client Interactions
Use video and multimedia to showcase new styles, products, or techniques, enriching the bond with your clientele.
Unified Business Communication, Simplified
Unlock the future of communication with Ultatel's VoIP Cloud Phone System. Seamlessly integrating voice, text, video, email, fax, and meetings, our platform offers a holistic communication experience powered by features tailored to the dynamic needs of modern businesses.
Award-Winning VoIP Platform
That Small and Big Companies Trust.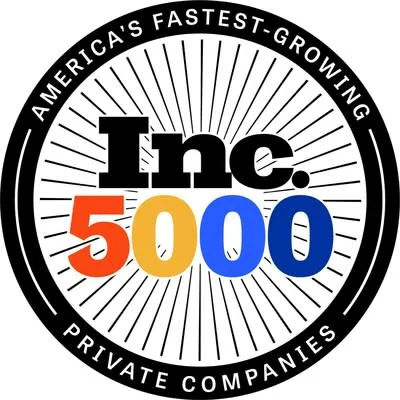 Ultatel is One of Fastest Growing Telecommunication Companies in America
What our customers are saying
Great customer service and willingness to help out in every way needed. We haven't had any issues with our phones, which always is a good thing! I recommend Ultatel!
The app and ease of emailing customer service for updates
Service is reliable, feature-rich, and affordable in comparison to other service providers.