Improve educational experiences and campus safety by Connecting Beyond Limits with Ultatel.
Ultatel helps eliminate communication barriers and ensures that important information, updates, and feedback are delivered and received efficiently with a system that is there when you need it.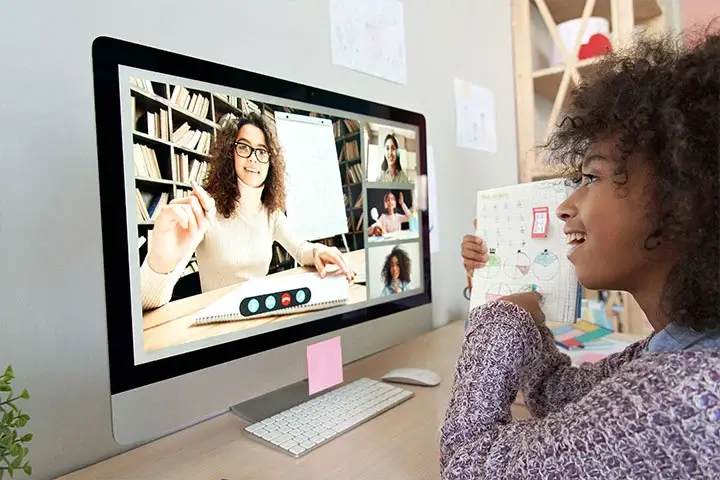 Where Learning Meets Seamless Communication.
At Ultatel, we're pioneering the future of educational communication, ensuring educators, students, and parents always have a direct line to success.
Of all sizes who value the power of connection
Why Education institutions choose Ultatel​?
Enhanced Collaboration & Learning
Bring together educators, students, and parents on a single platform for interactive discussions, online classes, and feedback sessions, facilitating a holistic learning experience.
Secure & Reliable Connectivity
With top-tier security standards, ensure that student data remains confidential and that online educational sessions run without interruptions.
Streamlined Administrative Tasks
Simplify communication between various departments, manage events, handle admissions, and more, all from a single, integrated platform.
Unified Business Communication, Simplified
Unlock the future of communication with Ultatel's VoIP Cloud Phone System. Seamlessly integrating voice, text, video, email, fax, and meetings, our platform offers a holistic communication experience powered by features tailored to the dynamic needs of modern businesses.
Award-Winning VoIP Platform
That Small and Big Companies Trust.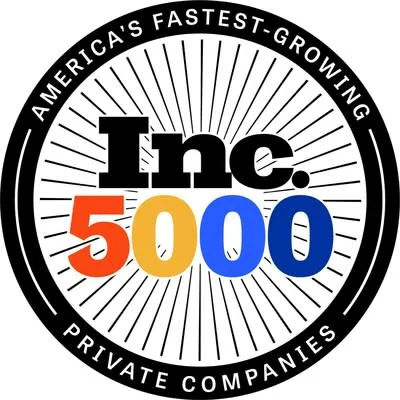 Ultatel is One of Fastest Growing Telecommunication Companies in America
What our customers are saying
Great customer service and willingness to help out in every way needed. We haven't had any issues with our phones, which always is a good thing! I recommend Ultatel!
The app and ease of emailing customer service for updates
Service is reliable, feature-rich, and affordable in comparison to other service providers.