Ultatel Cloud Phone System
Where every conversation matters, and every connection counts.
The VoIP phone service that lets you connect without limits.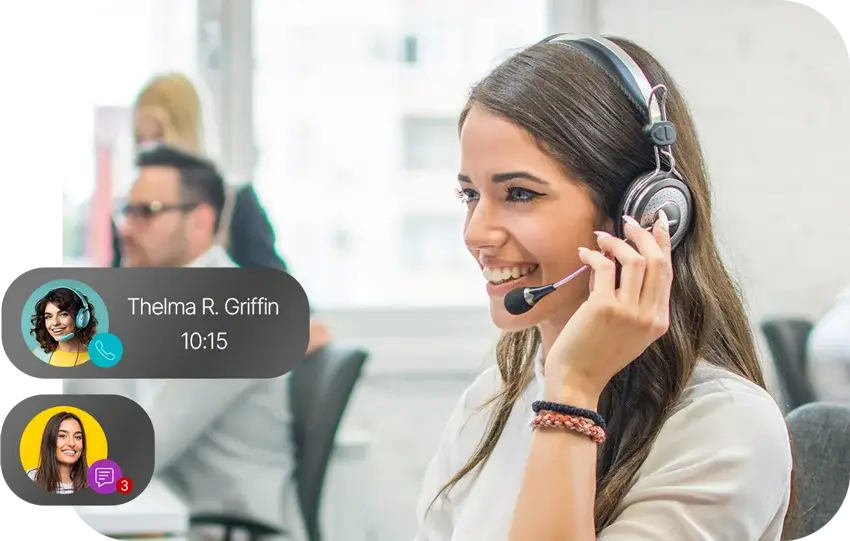 Of all sizes who value the power of connection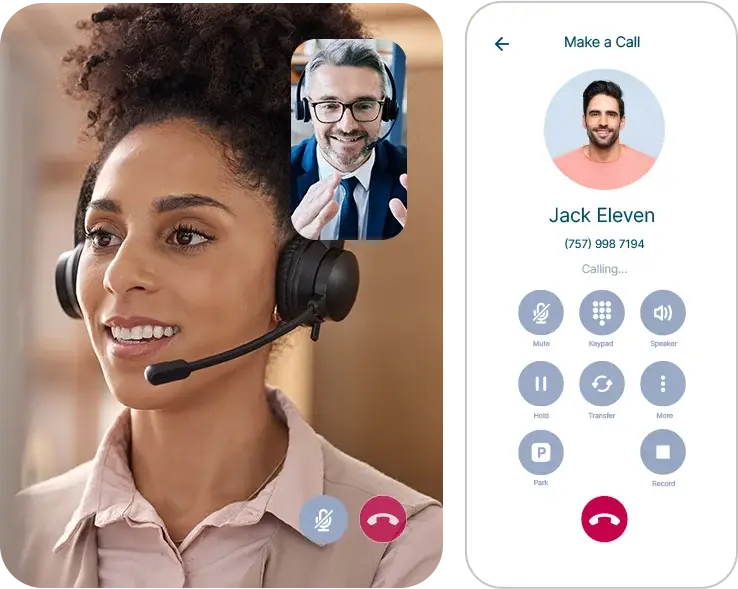 Where All Conversations Converge
Experience seamless communication with Ultatel's Cloud Phone System. Our platform is designed with precision and powered by innovation, integrating every aspect of business communication – including voice, text, video, email, fax, and meetings – into a single, easy-to-use interface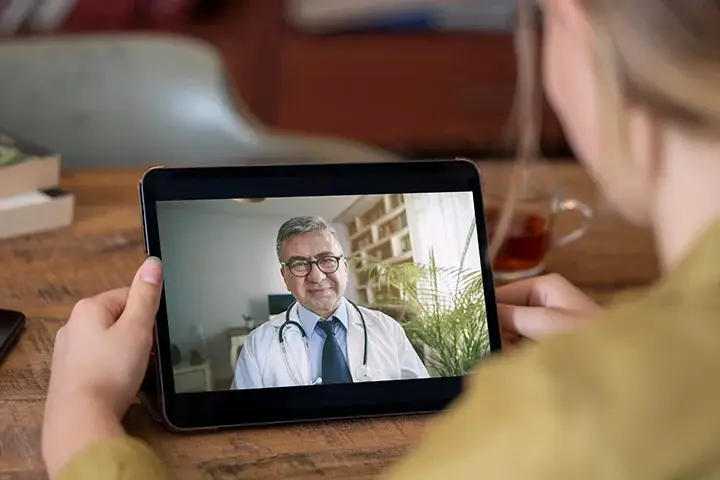 Simplicity Meets Versatility
Whether you're on a mobile, desktop, laptop, or tablet, Ultatel's solution ensures consistent and crystal-clear communication. No matter your device, no matter your location, experience business communication that's truly boundless.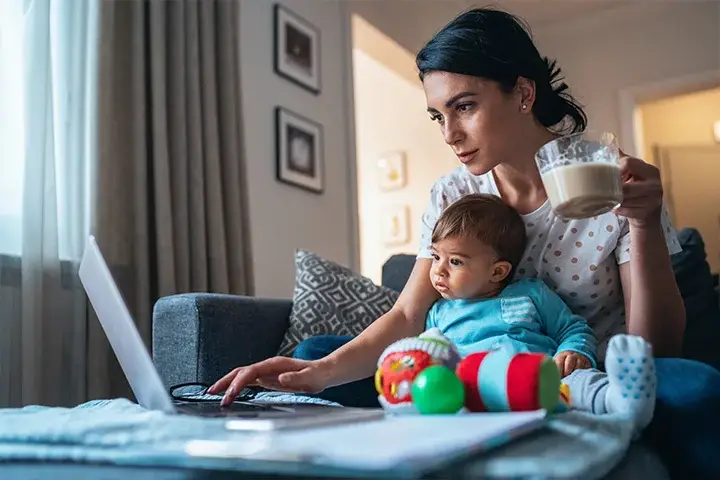 Beyond Barriers, Beyond Boundaries
Our mission isn't just to provide a communication tool. We aim to transform the way connect.
With Ultatel, every call, text, or meeting reflects your commitment to quality and clarity.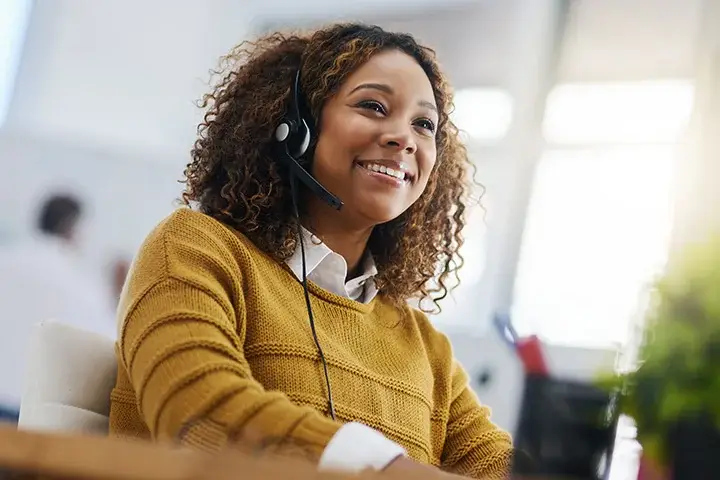 Designed for Businesses of Every Scale
Watch your business flourish with tools that drive efficiency and collaboration.
Bridge departmental divides with seamless interconnectivity.
Manage vast teams with ease, ensuring everyone stays on the same page.
Unified Business Communication, Simplified
Unlock the future of communication with Ultatel's VoIP Cloud Phone System. Seamlessly integrating voice, text, video, email, fax, and meetings, our platform offers a holistic communication experience powered by features tailored to the dynamic needs of modern businesses.
Award-Winning VoIP Platform
That Small and Big Companies Trust.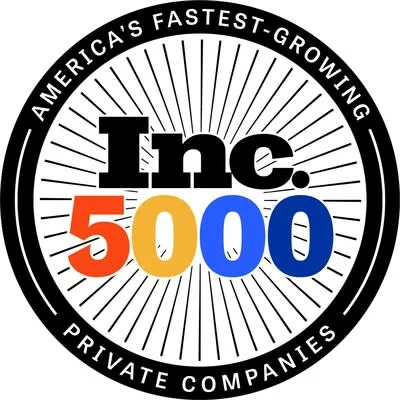 Ultatel is One of the Best America's Entrepreneurs
The fastest-growing telecommunications company in America by 2023.
Experience Unified Communication Like Never Before
Dive into a world where barriers vanish and possibilities abound. With Ultatel, you're not just adopting a phone system; you're embarking on a journey of limitless connections.
ULTATEL
Transparent

Pricing
Our Plans Are Fully Customizable With Clear Pricing. No Hidden Fees or Charges.
No limit on the number of users
Unlimited Auto-attendants
Unlimited ring groups
Advanced call handling
Hold Music
Video conferencing, up to 20 participants
Desktop Phones
Advanced reporting & Analytics Voicemail
 24/7/365 Support
 Voicemail Transcription
Everything in Professional, Plus
Video conferencing, up to 100
participants Call Queuing
Voicemail Drop
Call Recording
Call Whispering
Call Monitoring
Quality Assurance
Customized Reports
Everything in Premium, Plus
After Call SMS/Automated Surveys
CRM Integrations with Salesforce, Pipedrive, Zoho, Zendesk, Microsoft Dynamics Corporate directory (LDAP)
Single sign-on (SSO)
Custom integrations* with specialized apps
Smart IVR integration
What our customers are saying
I love how easy it was to set up and use! The features are highly user-friendly; we have text, fax, voicemail, phone system, etc!! The customer service team is incredible; anytime we have an issue, they get back to us immediately!
My overall experience with Ultatel is good—especially the customer support and features like SMS, Call recording, Voice messages to Email, etc.
The entire onboarding team, as well as Jacob (sales), everyone has been super helpful, and responses have always been prompt. It's a pleasure to work with these folks; I have nothing but good things to say about them.
Connect Beyond Limits with Ultatel
In a world teeming with communication challenges, let Ultatel be your beacon. With our VoIP Cloud Phone System, you don't just communicate — you connect, you engage, you transcend.