Ultatel Online Fax Service
Empower your business, one fax at a time.
Transcend Traditional Boundaries with Ultatel Online Fax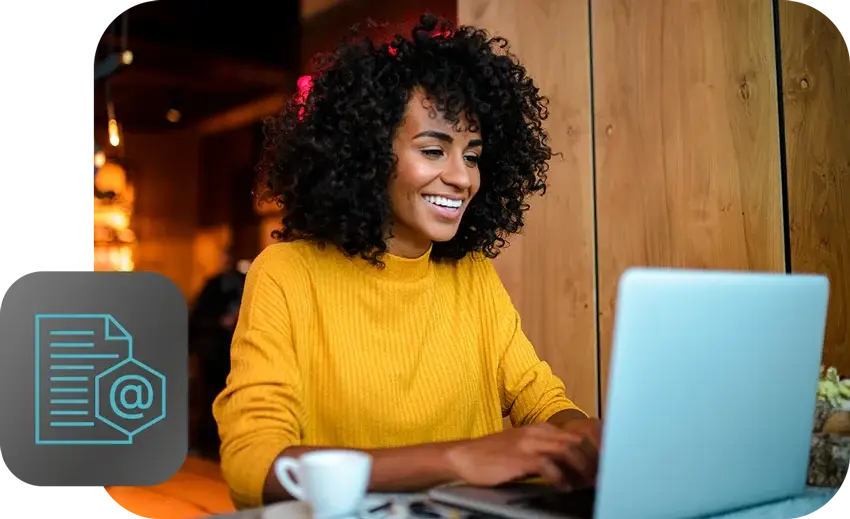 Of all sizes who value the power of connection
Why Choose Ultatel Online Fax Service?
Send or receive any number of pages. No more watching the count or worrying about extra fees. Your communication deserves no limits.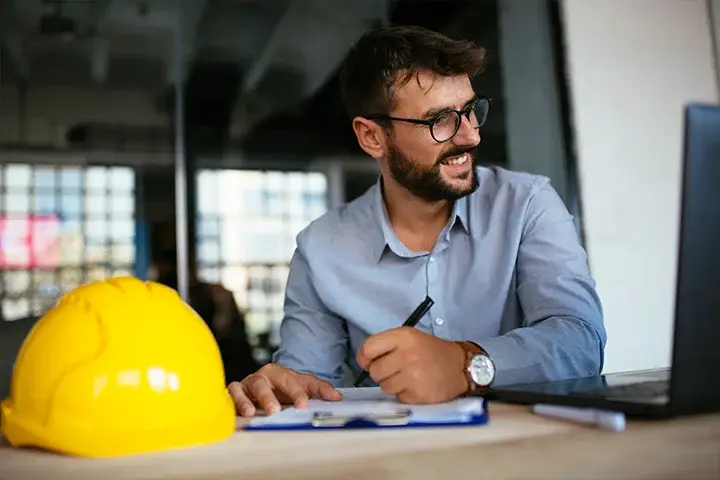 Need to locate a fax from weeks or even months ago? With our intuitive search, your faxes are always at your fingertips.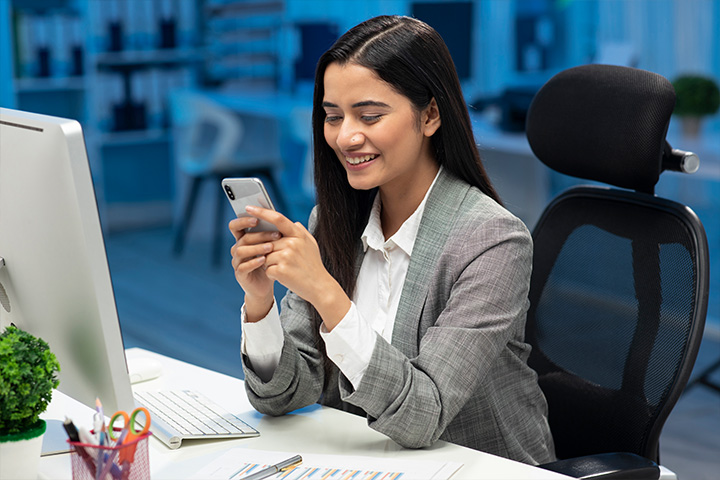 Absolutely Zero Setup Fees
We value your business. Begin your journey with Ultatel Online Fax without any initial costs. Just pure, unadulterated service from day one.
Award-Winning VoIP Platform
That Small and Big Companies Trust.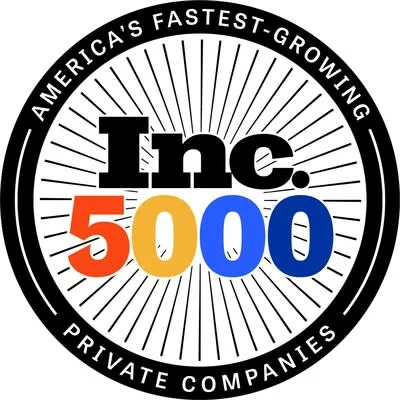 Ultatel is One of the Best America's Entrepreneurs
The fastest-growing telecommunications company in America by 2023.
Connect Beyond the Expected
Faxing remains a crucial component for many businesses. With Ultatel Online Fax, ensure that you're always within reach, no matter the communication preference of your partners, clients, or stakeholders. Let's redefine how you connect, pushing beyond the usual boundaries.
What our customers are saying
Great system that comes with outstanding customer service
The entire experience was great; the transition was seamless. They have a great knowledgeable team.
Very practical and easy to use, it gives me all I need for my company and employees.
Embrace the Future with Ultatel
Our commitment is to enhance your business communication processes. With a suite of services including our unparalleled Online Fax Service, Ultatel is your partner in bridging gaps and fostering connections. Ultatel - Connecting beyond limits.