Ultatel SMS Survey Add-on
Listening, understanding, and evolving, one SMS survey at a time.
Elevate Your Customer Engagement with Ultatel's SMS Surveys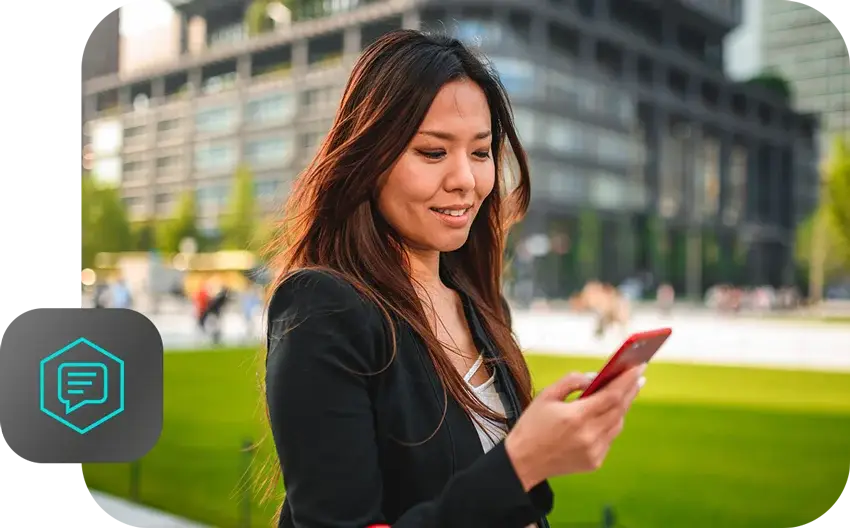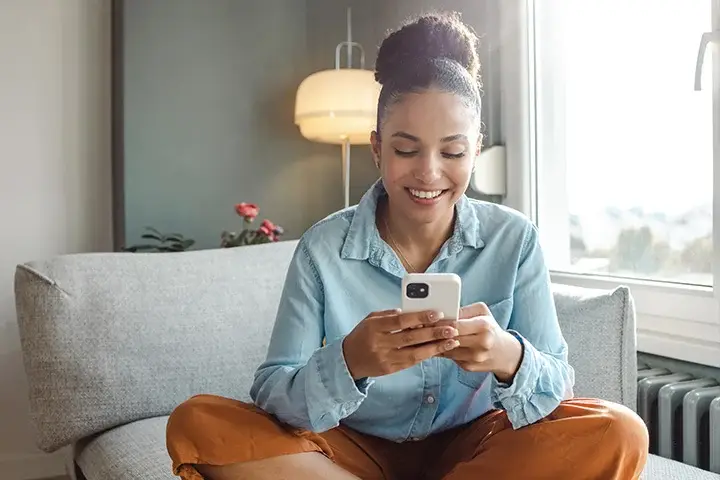 Get real-time insights and stay in tune with your customers' needs
With Ultatel's SMS Survey Add-on. Achieve excellence and pave the way for continued growth.
Of all sizes who value the power of connection
Why Choose Ultatel's SMS Survey Add-on?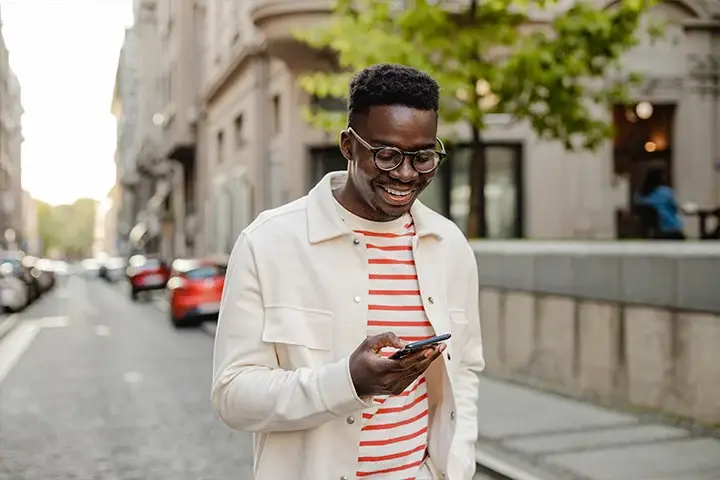 Capture thoughts and opinions immediately, enabling timely responses and swift action.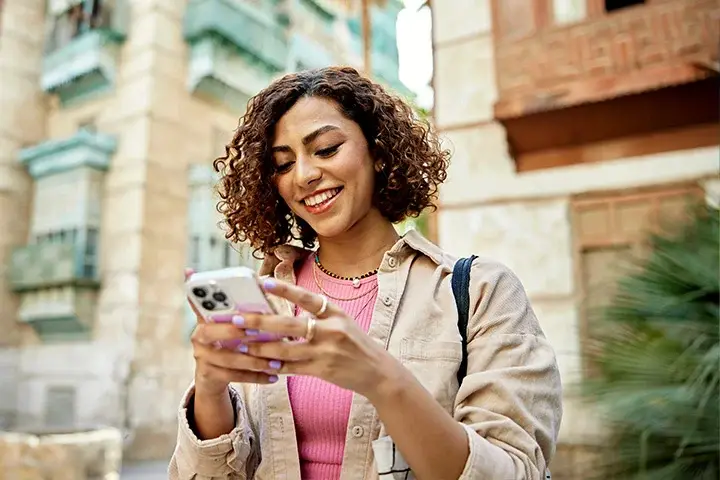 SMS-based surveys boast higher open and response rates compared to email or web-based surveys.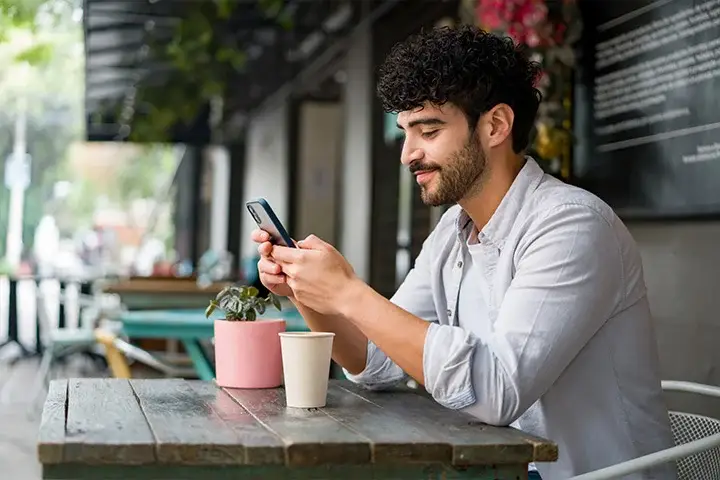 Tailor each survey to the recipient, ensuring relevancy and enhancing engagement.
Forge Deeper Connections with SMS Surveys
Ultatel's SMS Survey Add-on is more than just a feedback tool; it's a bridge to your customers' hearts and minds. Every response uncovers a story, a perspective, a suggestion — paving the way for enhanced experiences and stronger connections.
Award-Winning VoIP Platform
That Small and Big Companies Trust.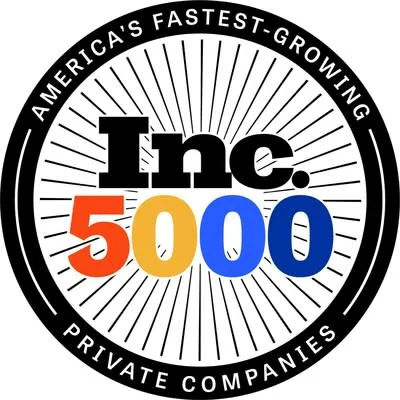 Ultatel is One of Fastest Growing Telecommunication Companies in America
What our customers are saying
Great system that comes with outstanding customer service
Ultatel is very convenient and easy to use.
Implementation was seamless. We have such a great experience!
Harness the Power of Direct Feedback with Ultatel's SMS Survey Add-on
Deepen your customer relationships, drive improvements, and propel your business to new heights. Ultatel's SMS Surveys - Pioneering Limitless Connections through Feedback. Activate the SMS Survey Add-on and Connect with Your Customers Beyond Known Limits Today!